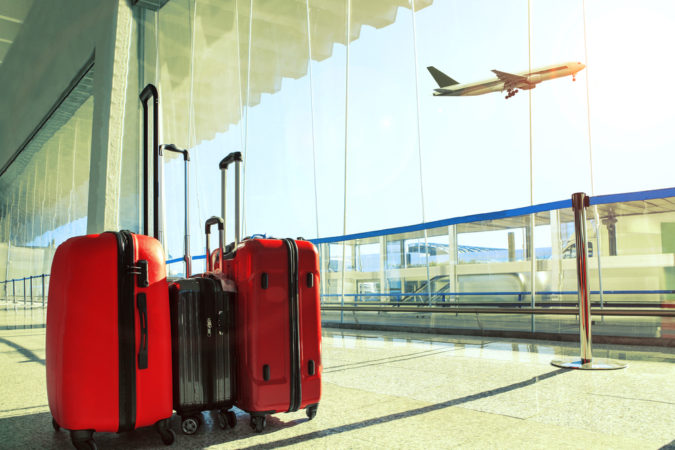 New York, New Jersey and Connecticut issued a travel advisory that requires people arriving from states with high coronavirus rates, such as Florida, to quarantine for 14 days.
The travel advisory applies to anyone coming from a state with a transmission rate above 10 per 100,000 people on a seven-day rolling average or 10 percent of the total population testing positive on a seven-day rolling average.
The advisory is effective midnight tonight for Alabama, Arkansas, Arizona, Florida, North Carolina, South Carolina, Washington, Utah and Texas.
In New York, those violating the quarantine could be subject to a judicial order and mandatory quarantine, and fines are $2,000 for the first violation, $5,000 for the second violation, and $10,000 if you cause harm.
It wasn't that long ago when Florida Gov. Ron DeSantis was mocking New York. On March 24, he ordered the self-quarantine in Executive Order 20-82 for travelers from New York, New Jersey, and Connecticut. He extended the order through June 30, with exceptions for students and business travelers.
---