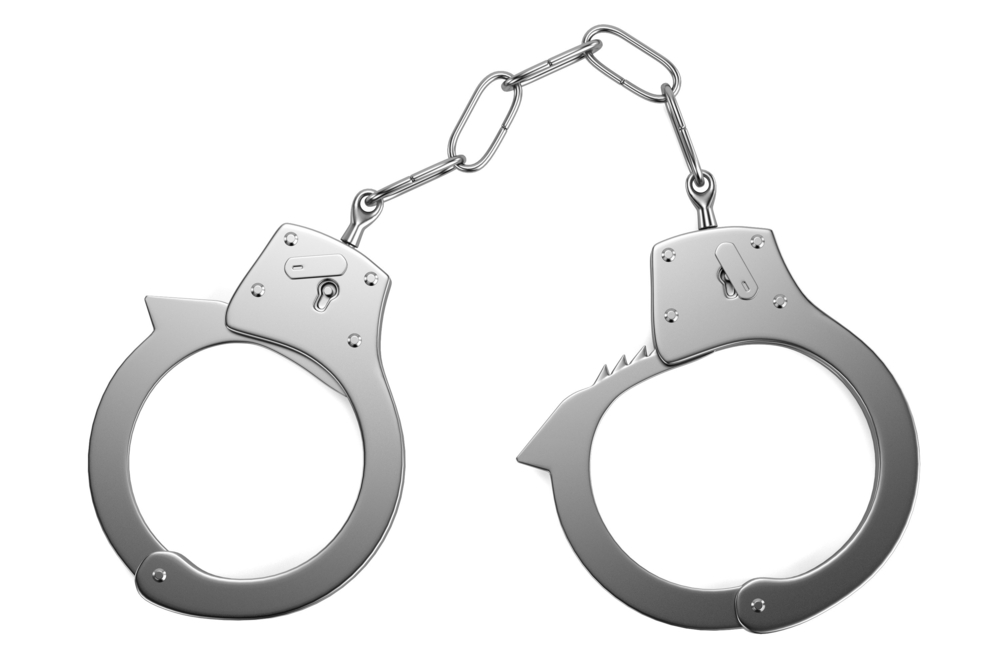 Boca Raton Mayor Susan Haynie, 61, was arrested yesterday on charges that she lied about money she took from developers and hid more than $335,000 in income.
A former Boca Raton city employee who rose to become its mayor, Haynie elected president of the Florida League of Cities in 2016. She was first elected Boca Raton's mayor in 2014 and won reelection in March 2017. Hayne had pre-filed to run for the West Palm County Commission.
The investigation took four years and covered her time as mayor from 2014-2017.
The Sun Sentinel reports that Haynie's arrest came a week after the mayor had to settle an ethics case before the county ethics commission. Case involved concerns stemmed from financial ties between a property management company she owned with her husband and a major commercial property owner in town (Investments Limited owned by James and Marta Batmasian), for whom Hayne had cast votes benefiting its developments. The mayor agreed to pay a $500 fine and accept a public reprimand as a negotiated settlement.
Specific charges, per the Sun Sentinel:
— Three counts of official misconduct for allegedly falsifying financial disclosure forms for 2014, 2015 and 2016 by not revealing compensation she received from James and Marta Batmasian and their businesses.
— Perjury for allegedly lying under oath to the Palm Beach County Commission on Ethics and the State Commission on Ethics.
— Misuse of public office for voting on four occasions on issues pertaining to the Batmasians and their companies, which resulted in a financial benefit for Haynie and her husband.
— Corrupt misuse of public position on charges she used her official position to reap benefits for herself. She failed to disclose $77,843 in 2016 and $36,835 in 2017, charges allege
— Disclosure of voting conflicts for failing to abstain from votes involving the Batmasians on Sept. 13, 2016, Jan. 10, 2017, Feb. 28, 2017, and June 13, 2017.