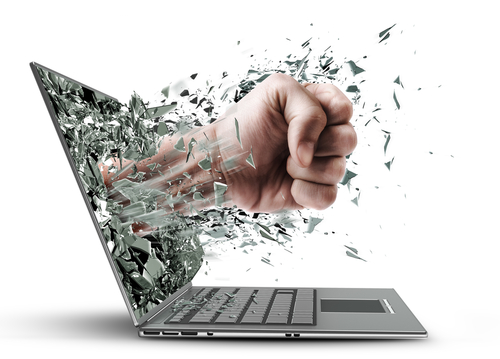 Teresa Hill has put together a "Preserve the Character of East Hill" petition that has already garnered over 1,400 signatures.
She points out that East Hill has worked very hard to preserve the "character of its unique homes, tree-lined avenues and waterfront parks."
Hill isn't trying to stop the construction but is asking Taco Bell officials to "embrace a design that reflects the character of the oldest settlement in America." She requests that the company treat the design similarly how it did in Fort Collins, Colorado.
The petition lists these design considerations:
1} Donate the historic homes, to be moved instead of demolished
2} Preserve the trees
3} Upgrade the design to reflect the existing style of East Hill
4} Encourage walk-ability by orientating the dining space along the street
5} Ensure the drive-through will not damage the original bricks of 12th Avenue
Check out petition.
The Taco Bell is on the corner of 12th Avenue and E. Cervantes and is in Councilman Brian Spencer's district.