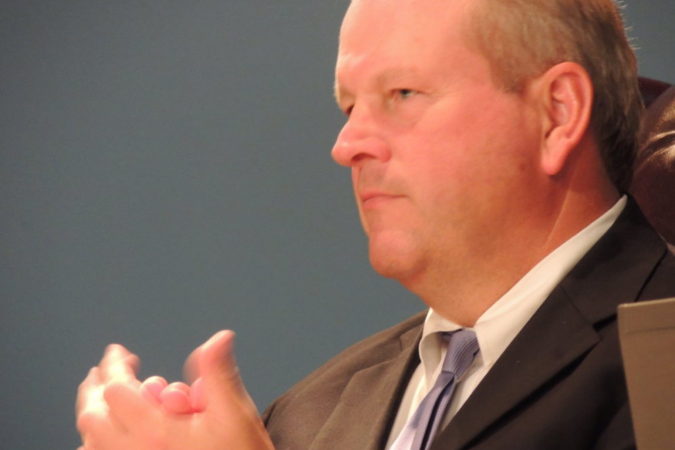 Larry Newsom, who held several leadership positions in Escambia County government, passed away this weekend. He had served as city manager of Flagler Beach since 2016 and been battling illness off and on for months.
"This is a profound loss for our family here in Flagler Beach," Jane Mealy, chair of the Flagler Beach City Commission, told the media.
Newsom first worked for Escambia County in the engineering department as a survey crew member. He rose to second-in-command, serving county administrators Bob McLaughlin, Randy Oliver, George Touart and Jack Brown. He was interim administrator during the BP oil disaster in 2010 and the ice storm and flooding of 2014. Newsom resigned in November 2014.