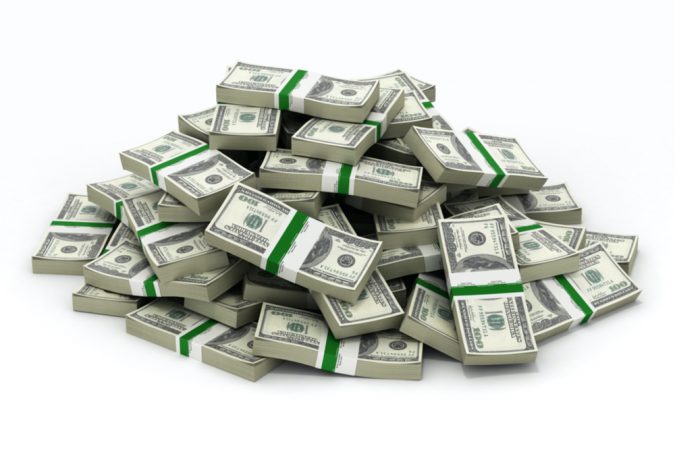 The Daily Beast has uncovered  two late-night Venmo transactions in May 2018, Congressman Matt Gaetz sent his friend, the accused sex trafficker Joel Greenberg. The next morning, Greenberg used the same app to send three young women varying sums of money, describing the payments as being for "Tuition," "School," and "School."  $900 in, $900 out.
Venmo is a mobile payment service owned by PayPal. Venmo account holders can transfer funds to others via a mobile phone app.
---
Yesterday, Greenberg's attorney made statements to the media after a court hearing where he and the federal prosecutors told a judge they were negotiating a plea agreement.
"I am sure Matt Gaetz is not feeling very comfortable today," said Greenberg's attorney, Fritz Scheller.
---
The New York Times reports federal investigators are also looking into an alleged conversation between the Matt Gaetz and a well-connected lobbyist, Chris Dorworth, about running a sham third-party candidate in a Jason Brodeur's 2020 race for the Florida State Senate so as to draw votes from the opponent of a Gaetz ally.
Dorworth works for Ballard Partners. The Orlando Republican was in line to be the Florida House Speaker in 2014 but lost his 2012 re-election bid. Inweekly has heard he hasn't been looking too well since the Gaetz controversy came out last week.
Dorworth told the NYT that he did not recall a conversation with Gaetz about running a third candidate and that "there would be nothing illegal about it if we had," so long as they did not pay that person to seek office.
The story is buried in the second half of this NYT article.