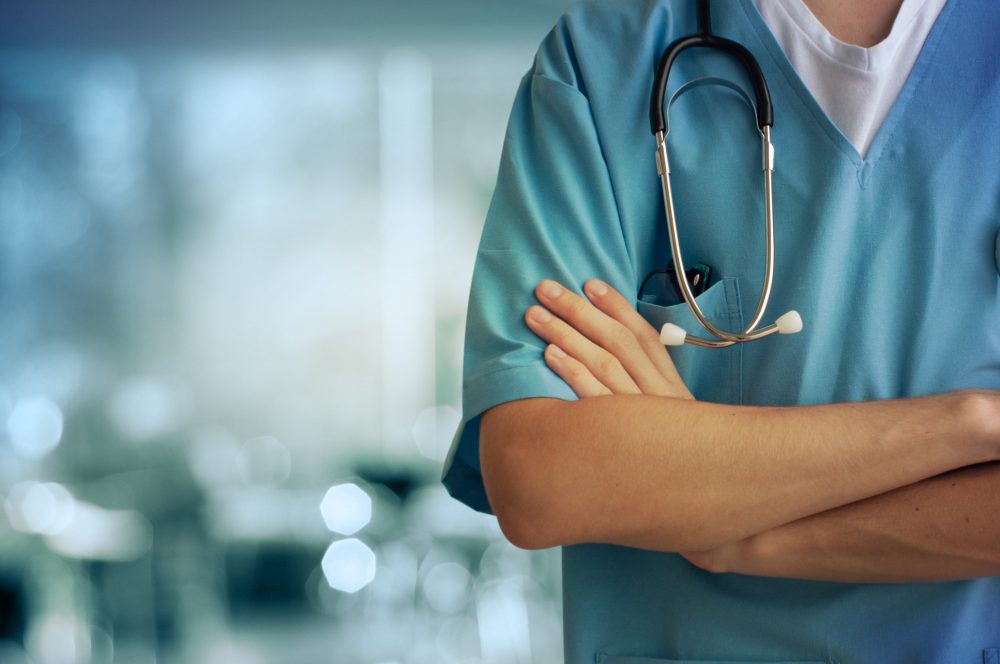 Congressman Matt Gaetz (R-FL1) said on "Pensacola Speaks" yesterday that the repeal of Obamacare will begin today.
The House of Representatives will pass the Senate budget that will set up the reconciliation process between the two chambers. Gaetz explained that, under reconciliation, bills are protected from the 60-vote filibuster.
"We will gut Obamacare," said Gaetz.
This was the same strategy used seven years ago to pass the Affordable Care Act and avoid a GOP filibuster.
The actual full repeal of the law will take 18 to 36 months.
"We're not pushing granny off the cliff or denying anyone coverage or any of the horrors stories the Democrats have been saying," said Gaetz.
After Obamacare is repealed, Congress will focus on regulations, such as allowing insurance companies to cross state lines.
What will replace Obamacare? Gaetz would like to see Medicaid block grants given to the states and let them decide what's best for their citizens. He believes that will lead to more innovation and sounder solutions.
---
The Department of Health and Human Services sent out this press release yesterday:
Last week, HHS released its latest enrollment figures showing that 1,641,714 people are signed up for 2017 Marketplace coverage in Florida, more than at the same time last year.
Today, HHS released a new report with detailed demographic, financial, and geographic data on Florida consumers signed up for coverage as of December 24, 2016. The new report also finds that more than 11.5 million people nationwide were signed up for Health Insurance Marketplace coverage as of December 24, an increase of 286,000 plan selections relative to the comparable period last year.
Today's report shows that a broad cross-section of Floridians rely on the Marketplace to access affordable, quality coverage. Florida Marketplace consumers signed up through December 24 include:
891,939 female and 742,675 male Floridians
111,322 children, 431,771 adults age 18-34, 652,605 adults age 35-54, and 438,916 older Floridians
60,002 Asians, 117,185 African-Americans, 308,767 Latinos, and 439,641 Caucasians
44,553 rural Floridians
416,327 new and 1,218,287 returning consumers
"With more than 11.5 million people signed up nationwide, demand for health coverage is higher than ever, and Floridians are proving once again that Marketplace coverage is vital to them and their families," said Health and Human Services Secretary Sylvia M. Burwell.
"For Floridians who have not yet signed up, it's not too late. Open enrollment continues through January 31st, but you should visit HealthCare.gov by this Sunday to ensure your coverage starts February 1st. Most HealthCare.gov consumers can find a plan for less than $75 per month in premiums, and millions are finding plans that meet their and their families' needs."
Today's report underscores the importance of financial assistance for Florida consumers. 89 percent of Floridians signed up for Marketplace coverage through December 24 will receive advanced premium tax credits that lower their premiums by an average of $323 per month. On an annual basis, that works out to tax credits of $3,870 per year for up to 1,450,699 Floridians.
Today's report also shows that Florida Marketplace consumers are actively engaged with their coverage. 892,973 Florida consumers, 73 percent of all returning consumers in Florida through December 24, came back to the Marketplace and actively selected a plan for 2017.