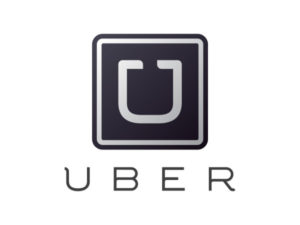 Renewing a high-stakes debate, a state House Republican on Monday filed a proposal that would prevent app-based transportation services such as Uber and Lyft from being regulated like taxicabs. The bill (HB 509), filed by Rep. Matt Gaetz, R-Fort Walton Beach, would give the state regulatory authority over so-called "transportation network companies" and would make clear that local governments don't have such authority.
"It is the intent of the Legislature to provide for uniformity of laws governing transportation network companies, transportation network company drivers, and vehicles used by transportation network company drivers throughout the state," the bill said.
The issue of regulating the fast-growing industry has flared in numerous communities in Florida and across the country and has pitted companies such as Uber and Lyft against taxi operators. Gaetz, whose new bill will be considered during the 2016 legislative session, also sought unsuccessfully during the 2015 session to pass a measure preventing local governments from doing such thing as imposing taxes and requirements on transportation network companies.
The newly filed 27-page bill also addresses issues such as insurance requirements and putting in state law that the companies' drivers are independent contractors.
source: The News Service of Florida