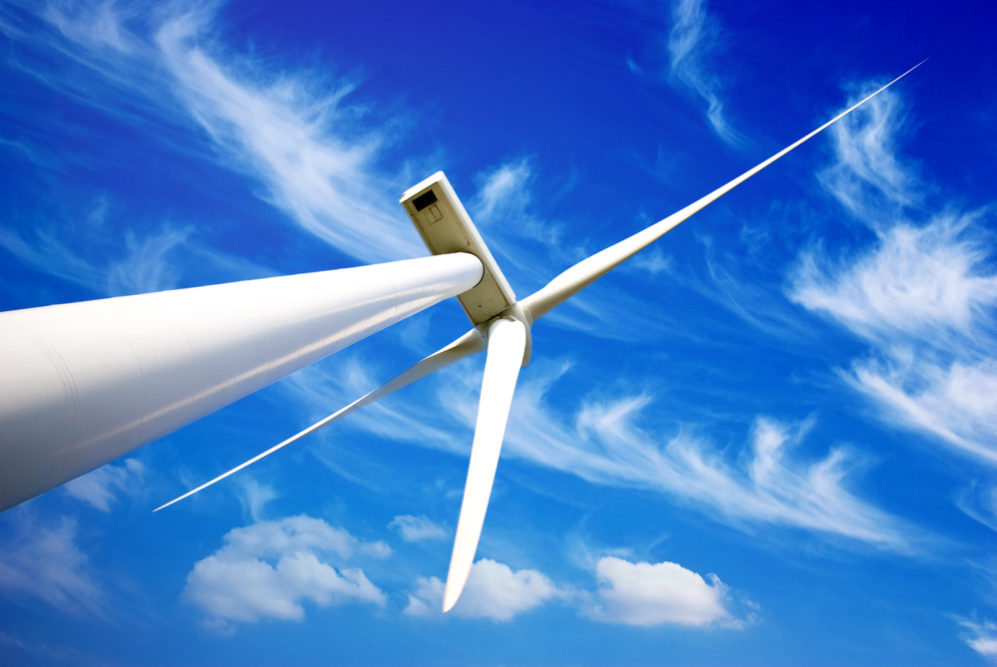 This could be good news for the Port of Pensacola.
GE Renewables North America, LLC (GE Renewables) submitted a notification of proposed production activity to the Foreign Trade Zone (FTZ) Board for its
facility in Pensacola. The company already has authority to produce wind turbines, related hubs and nacelles, and drivetrains within Subzone 249A.
The request would add foreign status materials/components to the scope of authority. Pursuant to 15 CFR 400.14(b), additional FTZ authority would be limited to the specific foreign-status materials/components described in the submitted notification (as described below) and subsequently authorized by the FTZ Board.
Production under FTZ procedures could exempt GE Renewables from customs duty payments on the foreign-status materials/components used in export production.
The materials/components sourced from abroad include: top box kits; polypropylene clamps; fiberglass locknuts; fiber optic harnesses with temperature detectors; electrical harnesses; cable-assembly wind sensors; ground cables; cable harnesses; cable glands; steel washers; steel nuts; copper ferrules; desiccants; steel screws; panel assembly
adaptors; steel bars; transformers; pitch cabinet kits; cable ties; steel bushings; limit switches, and steel brackets (duty rate ranges from duty-free to 8.5%). The request indicates that steel bars will be admitted to the zone in privileged foreign status (19 CFR 146.41), thereby precluding inverted tariff benefits on such items.