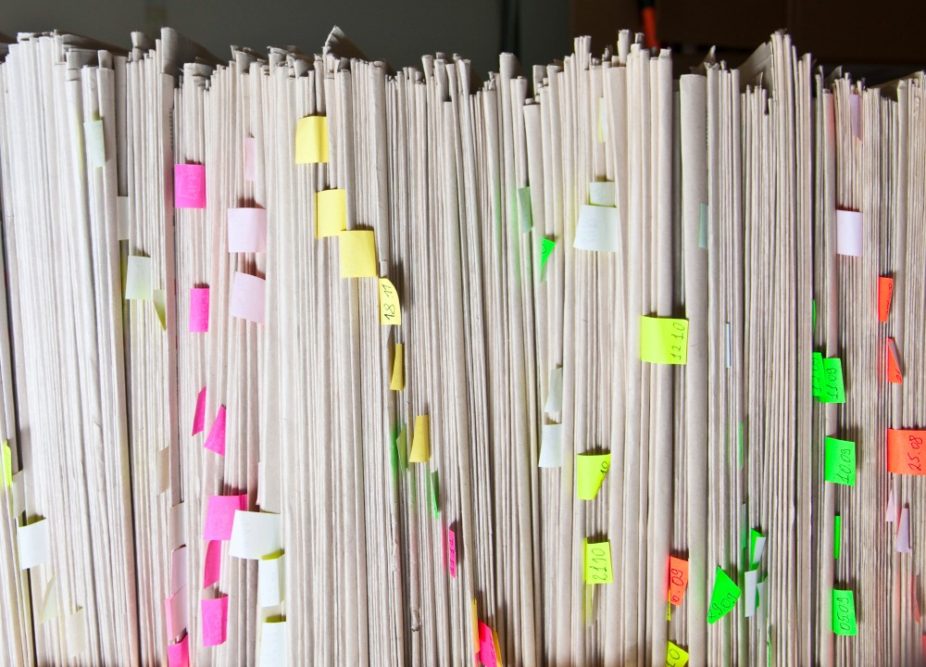 Florida lawmakers ended the 2016 legislative session without approving bills stemming from a high-profile dispute about attorney fees in public-records cases.
The issue centered on part of the state's Sunshine Law that requires government agencies to pay attorney fees when the agencies are found to have improperly held public records. But the Florida League of Cities and local governments argued for changes because of what they said are public-records lawsuits filed for the purpose of collecting attorney fees.
Rep. Greg Steube, R-Sarasota, proposed a bill that drew heavy opposition from open-government advocates. That bill (1021) would have given discretion to judges in deciding whether to award attorney fees. The bill did not make it out of a final House committee.
A Senate version (SB 1220), sponsored by Sen. Rene Garcia, R-Hialeah, passed the Senate but was not heard in the House before the session ended Friday.
source: The News Service of Florida