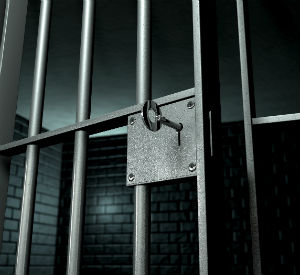 Governor Rick Scott has proclaimed July 16-22, 2017, as Pretrial, Probation and Parole Supervision Week. This week recognizes the Department's Office of Community Corrections and the key role they play in the community by providing supervision and enforcement of court ordered services to offenders in Florida.
Secretary Julie Jones said, "Our probation officers play a significant role in Florida's communities and all too often their contributions go unnoticed. Our Department is proud to join with the Governor and recognize these staff during Pretrial, Probation, and Parole Supervision Week for their unwavering commitment to public safety and the rehabilitation of offenders. Thanks to these officers and staff, offenders are held accountable and connected with services to reduce victimization and the continued reduction of recidivism, which is at an all-time low."
Community Corrections is made up of approximately 3,000 officers and staff and supervises more than 167,000 offenders throughout Florida. Probation officers enforce standard conditions of supervision stipulated by statute as well as special conditions imposed by the court or sentencing authority, including victim restitution, substance abuse and mental health treatment programs.
Officers also provide offenders community services, employment assistance, counseling resources and additional support so they are better prepared to find employment and become productive, law-abiding citizens.
To learn more about the Department's Office of Community Corrections, please visit www.dc.state.fl.us/orginfo/ccor.html.