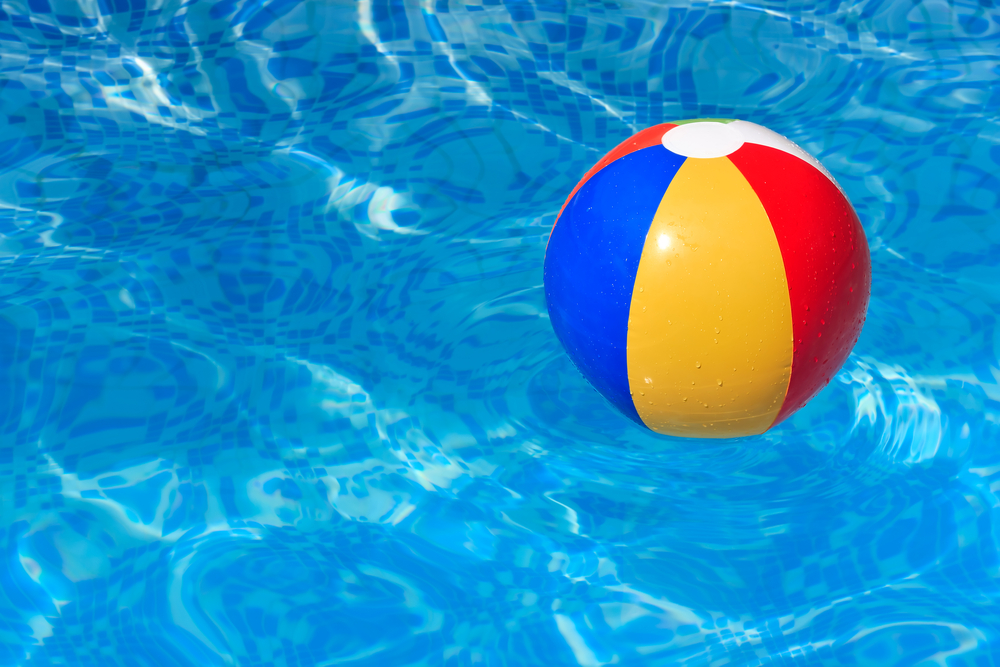 One of the most talked about county decisions has been to completely automate the tollbooths on Pensacola Beach. Beginning Feb. 1, beach visitors must have either have a SunPass or their car tag will be scanned and a bill sent to their homes. An online petition against the policy has garnered over 1,900 signatures.
Yesterday, Escambia County Commissioner Grover Robinson came on "Pensacola Speaks" to talk calls from listeners on the issue.
Robinson said that the county has been trying to figure out for several years what to do about the traffic jams caused by the tollbooth on Pensacola Beach.
"The issue is if you want to make people move, the best way to do it is to get rid of the cash, to take that interaction out. We can speed up a stoplight. We can change that. I cannot change when somebody comes through there and they decide they've only got a $20 or $5 or they don't have it."
The commissioner said the county has been using the new system for several months to send bills to those who sped past the toll without paying.
"We never could keep track of them. Now, we've got a picture of it. We send them a thing and they get billed for it. It happens. We've been operating. We hadn't seen any problems in the billing in that process."
Robinson took several calls on the toll decision. When asked why there wasn't more public input before the vote, he said he was surprised that Board of County Commissioners voted to begin the new program next February.
"I brought it up as a discussion item because I wanted the commissioners to see it and ask them. I said very much to them, I said, 'If you want to take another week, let's take another two weeks. We'll do it.' Everybody looked at it and said, 'Okay. Let's do it.'"
He was asked if he was open to postponing implementation until a town hall meeting could be held.
"I'm not opposed to whatever the board does. In my understanding, I hear rumblings, rumors like everybody else. Somebody else and other commissioners may want to do that. Again, I'm very respectful of the votes that are taken."
Robinson said he was open to setting up a program where the county handed out the initial SunPasses for free to residents.
"I don't understand why we can't figure out some kind of way to deal with people buying SunPasses. I'll help them with the $5. The issue is we got to find a way to move traffic. That's what we got to do."