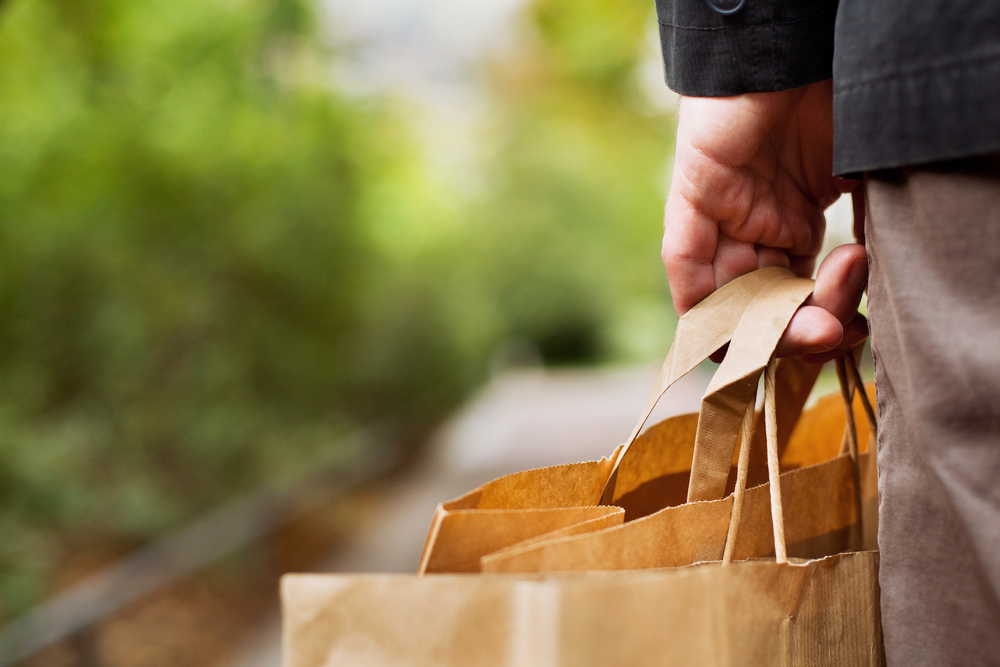 The Escambia Board of County Commissioners meets tonight. The board will consider the establishment of a lobbying position for the medical marijuana implementation, as follows:
(1) All Medical Marijuana Treatment Centers would be commercial entities licensed by the State;
(2) Local Governments would have the right to deal with the zoning and number of licensees in their County; and
(3) The State would set some portion of the taxes collected to come back to local governments to deal with public safety and law enforcement issues created.
Escambia County voters passed the medical marijuana amendment – Yes 109,338 72.15 %; No 42,198 27.85 %.
The Pensacola City Council is poised to allow the dispensaries in any retail area inside the city limits.
In September, the Pensacola City Council referred to the Planning Board a proposed amendment to the Land Development Code by adding Medical Marijuana Dispensary to Section 12-2-8 – Commercial Land Use District – to the Code.
A month later, the Planning Board met and worked out the details. Unfortunately, the proposed amendment was not added to the Council's November agenda and will have to wait another month for discussion. If it's approved in December, then the Council will have to hold two public hearings, which means the earliest it can go into effect is February 2017 unless the council changes its policy of one regular meeting a month.
The amendment is a simple one. It would allow for medical marijuana dispensaries in zoning areas designated as retail-commercial, or C-1.
Visitors to Colorado, where all marijuana sales are legal – not just medical pot, have reported to Inweekly that cities in that state have imposed signage restrictions that make the pot stores blend in with the other stores.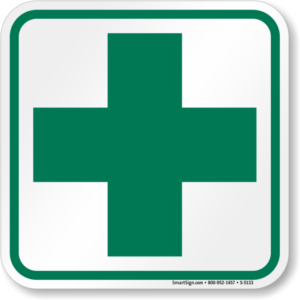 No such restrictions are in the City of Pensacola Planning Board recommendation. Mayor Ashton Hayward hasn't taken a position on the recommendation.