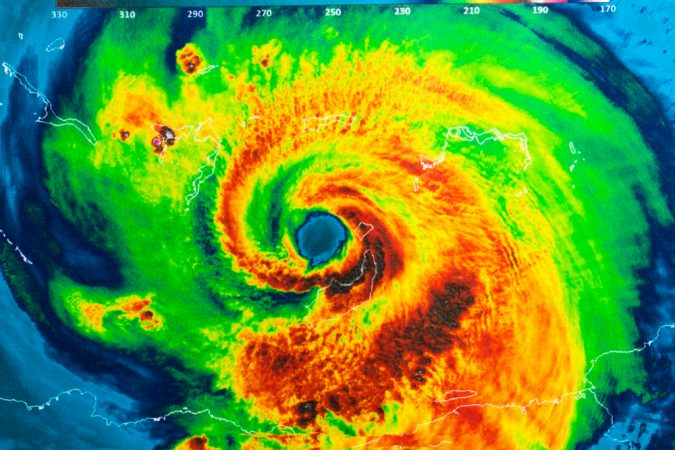 Six months after Hurricane Sally struck the Pensacola area, Be Ready Alliance Coordinating for Emergencies (BRACE) launched the BRACE Hurricane Sally Recovery Helpline for business owners, which will operated from 8 a.m.-5 p.m., Monday through Friday and can be reached by dialing 850-739-3939.
The disaster case management program or DCMP is the result of a partnership between BRACE, Escambia County Long Term Recovery Group, CareerSource EscaRosa, United Way of West Florida and the Gulf Coast Minority Chamber of Commerce (GCMCC).
Callers should expect to participate in a need's assessment process with an intake specialist.  Once that step is completed, the caller will be assigned a disaster case manager to see if assistance can be provided. This process will include conversations about damage to property, financial support received from FEMA, SBA and/or insurance as well as other Hurricane Sally assistance received from other nonprofit organizations.
GCMCC executive director Brian Wyer told Inweekly that the Disaster Management process normally starts 12 months after storms, but BRACE set up its hotline for resident after only gve months.
According to Wyer, Michelle Luckett with BRACE received over 120 applications for Disaster Management positions and recently hired four individuals.  She promoted a very experienced employee to a supervisor role on March 12.  She also has hired four UWF  Interns to assist with need assessments.
Wyer said the harsh reality is that 40% of businesses shut down after Hurricane will never re-open.
"After one year 25% of those businesses will close," he said. "It is called the 'Disaster After the Disaster.'  What comes first, your business or your personal.  Most people will take care of their businesses before their own personal needs."