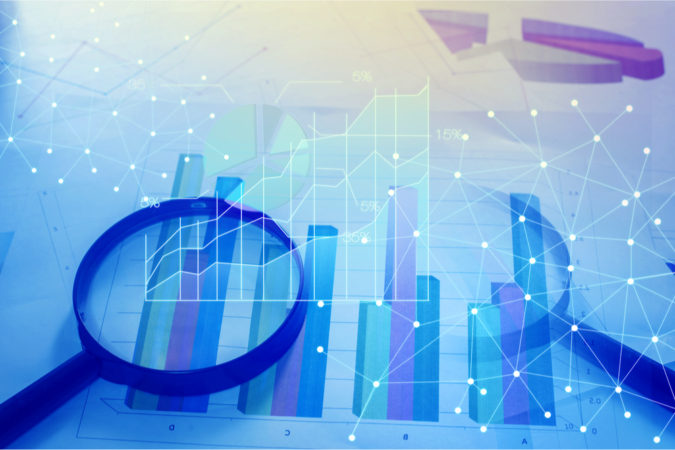 Hospitals Support Opening Beaches
Baptist Health Care CEO Mark Faulkner told Inweekly this morning that area hospitals will be sending an email to the Santa Rosa and Escambia county commissions recommending they open the beaches for limited hours. Inweekly will post the letter once we get a copy.
Faulkner also said that we need to expand testing to monitor how the COVID-19 virus is moving through our communities. He explained that state's percentage of positive test results is between 9% to 10%. We need to get it about a 3% to 5% positive percentage.
"We're doing about 12,000 to 15,000 tests per day statewide," he said. "That's a mitigation level. To get to the containment level, we need to be doing about 80,000 daily."
The expanded testing would include not only those who show COVID-19 symptoms or have and have been in close contact with COVID-19 patients, but also testing asymptomatic by randomly.
"We're dealing two worlds–institutions like nursing homes and prisons and the community as a whole," Faulkner said. "We test more people in the general population we should see the positive percentage drop."
---
Testing Expanded
Inweekly has heard that the Community Health Northwest Florida mobile testing unit at Attucks Court has been heavily attended. It's the first testing site that didn't require pre-screening.  As of 10:30 a.m. the unit had collected 126 specimens. The unit will be there to 1 p.m. and will stationed at Morris Court  from 9 a.m. to 1 p.m. Friday, April 24.
Our poll showed that if the screening process was dropped and the testing sites made more convenient, more African Americans would get tested. The experiment by Community Health Northwest Florida and advocated for by Commissioner Lumon May appears to be a success.
We also have heard the Ascension Sacred Heart mobile unit is testing residents and staff at Arcadia, 10095 Hillview Drive.
---
Escambia County Administrator Janice Gilley announced this morning at Facebook event hosted by Commissioner Jeff Bergosh that the county has another employee who has tested positive. Last Friday, the county reported its first case.
The county has nearly 3,000 employees. According to Gilley, 37 are on extended leave under Family Medical Leave Act and about 47 are working remotely.
---
FDOH has been slow to update it's dashboard. We did get a release: Today, as of 11 a.m., there are 28,309 total Florida cases. Twenty-six people have died who tested positive for COVID-19 Broward, Dade, Indian River, Orange, Pinellas and Sarasota counties.
There are currently 324 long-term care facilities with positive cases of COVID-19. The Florida Department of Health has published the list here. The twice daily COVID-19 report also includes information by county about deaths related to staff or residents in long-term care facilities. Of the 2,209 cases of residents or staff in long-term care facilities, 234 have died. 
While Florida's testing has increased over the past week, the percent of those testing positive for COVID-19 overall is 10 percent. Of the 14,168 tests performed on April 21, there were 1,401 positive results, or 10 percent.