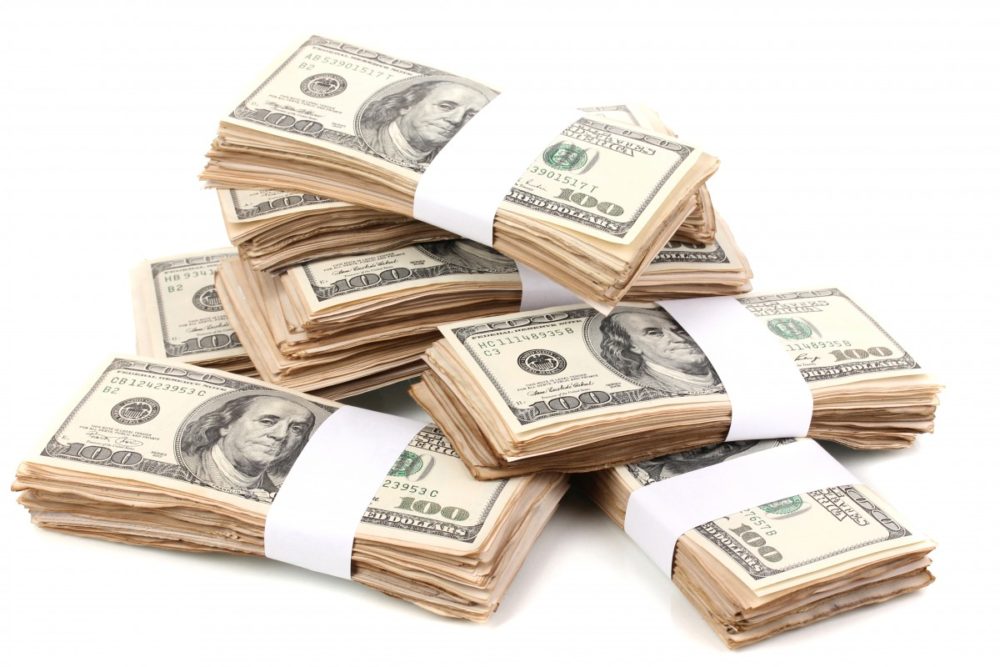 House Speaker-designate Richard Corcoran last week told the Tampa Bay Times/Miami Herald that is was a "disgrace for cities and counties to hire lobbyists."
Corcoran told the media that he was considering limitations on access lobbyists hired by cities and counties will have to House members and staff.
Since taking office in January 2011, Pensacola Mayor Ashton Hayward has spent over $450,000 of taxpayer's money with such lobbyists as Jenkins Hill Consulting, The Fiorentino Group, Sonny Callahan & Associates, and Heffley & Associates.
"I think it's a disgrace that taxpayer dollars are used to hire lobbyists when we elect people to represent them," Corcoran told the Times/Herald. "The state doesn't do it and neither should the locals."
Steve Bousquet of Times/Herald Tallahassee Bureau believes that any lobbying restriction could face First Amendment challenges. He points out that Broward County pays 23 lobbyists, Jacksonville 14 and Cape Coral eight.
According to the state, the City of Pensacola had four registered lobbyist for 2016 Legislative Session: T. Martin Fiorentino Jr., Thomas Griffin, Joseph G. Mobley, and Mark Pinto, all of The Fiorentino Group for which the City paid the firm $5,000 a month.
Former City Administrator Colleen Castille worked for The Fiorentino Group before being hired by Mayor Hayward in August 2013. Castille was registered as a lobbyist for the City of Pensacola during the 2012 Session. She worked for Hayward for a year and was given a $50,000 severance check when she left in early September 2014.