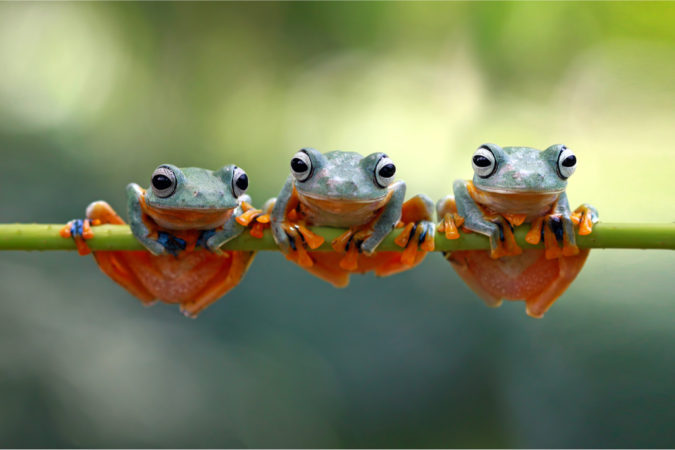 Last week, the Escambia County Commission approved $1.25 million of CARES Act be spent on rapid testing and that County Administrator Janice Gilley initiative a rapid testing program for prisoners and staff at the Escambia County Jail.
"Mr. Chairman, to me, there's no excuse that we're not doing rapid testing," said Commissioner Lumon May. "That is a CARES Act expenditure. We've got 50-plus million dollars. It helps our employees. I'd would like to see you move forward with the rapid testing."
Since Friday, Aug. 21, only six inmates have been tested. Again the county administrator has ignored a direct orders from the commissioners.
Meanwhile, prisoners are begging to be tested and complaining about the lack of COVID prevention at the jail.
However, that isn't the only sign of the callous of the current administration.
At the Aug. 20 meeting, commissioners were stunned to find out the Tonya Ellis, director of the ECAT, hadn't installed COVID shields in the transit system's busses. ECAT has received millions of dollars to help with COVID-19 presentation.
"What helps you get these shields?" asked Commissioner May. "And what do you need to be added to this to get it done? We are months behind on the counties in implementing this money. What else do we need to do?"
Maybe it's incompetence. Or is it an administrator that has forgotten their lives at stake that should be put ahead of PowerPoints, petty politics and personal grievances.
The Board of County Commissioners meets this morning at 9 a.m.
---
The county commission also approved $1.5 million for food assistance. We haven't seen any signs that food distribution has begun.  The administrator should have had agreements ready for signatures last week, after all she has supposedly been working on her plan since early July.