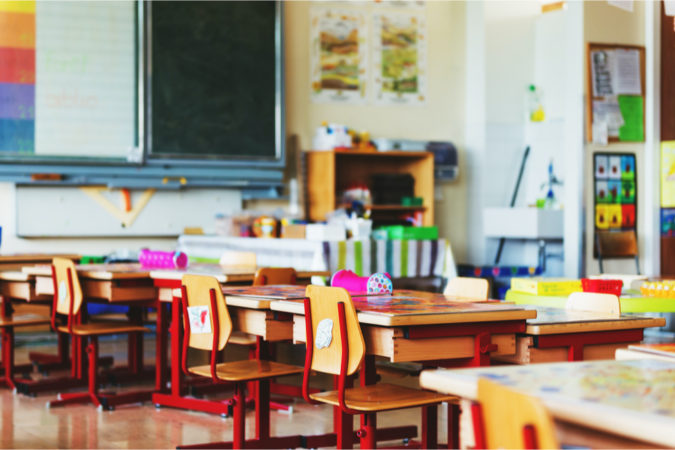 Escambia awaits clarification from DOE
by Jeremy Morrison, Inweekly
Last week, Florida Education Commissioner Richard Corcoran issued an emergency order waiving accountability measures tethered to state assessment tests due to the impacts the COVID pandemic has had on the academic year. While students around the state may still take assessment tests this spring, passing them will not be required for milestones such as high school graduation or 3rd-grade promotion.
This is something officials with the Escambia County School District were asking for, with Superintendent Tim Smith and school board members having sent a letter to the Florida Department of Education requesting just this type of relief.
And while the emergency order waives accountability measures tied to assessment tests, Superintendent Smith said that he's still unsure how the order affects schools like Warrington Middle School, which is involved in a turnaround plan and was recently granted an extension to continue operating despite the state's former plans to close the school if this year's assessment testing didn't result in a C grade or higher for the school.
"We're seeking clarification on that," Superintendent Smith said Wednesday morning.
Warrington Middle has been a low-performing school for years. Last month, Smith was able to secure an extension from the state to give the school another year to make improvements, but with the stipulation that if the school did not score at least a C this year, then the school district would need to replace the school's principal and much of its teaching staff. The superintendent said this week that the district was working to clarify the emergency order's impact on Warrington.
"It generates a lot of questions," Smith said, calling the situation "tricky."
— Inweekly is also waiting to hear back from the DOE regarding how this recent emergency order impacts Warrington. Check back for updates, and for more about the struggling middle school, check out this week's Inweekly.