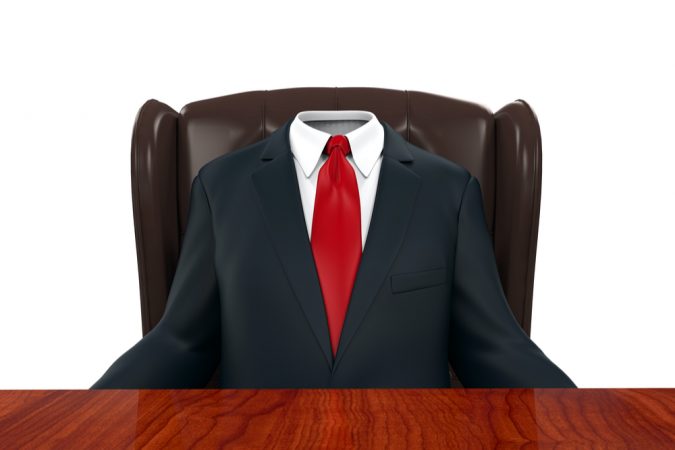 In today's New York Times,  Harlan Hill, president of  The Logan Circle Group, is identified as embattled Congressman Matt Gaetz's spokesman.  Who is Harlan Hill?
The GOP/Trump political operative, age 30, was laid off by Fox News in October after the Mike Pence-Kamala Harris debate when he tweeted, "Kamala Harris comes off as such an insufferable lying bitch. Sorry, it's just true."
Before that misogynistic statement, Hill had appeared 47 times on the either Fox News or Fox Business since December 2017, according to The Daily Beast.
At an election night party, Hill told a The Atlantic reporter that he was so confident Trump had won re-election: "I'll eat my shoe. We'll do it in a livestream."  That never happened.
The day after the election, Hill took to Twitter to go after Salon staff writer Roger Sollenberger: "You're a cunt."
Last Thursday, the women of Gaetz's office issued a statement of support for their boss. They wrote of Gaetz, "On every occasion he has treated each and every one of us with respect.
Gaetz followed up the letter with a speech to GOP women at a Women for America First event. He praised his female employees, calling them "heroes."
What do the Gaetz's heroic female staffers think of Hill, who seems to have a fondness for derogatory words like "bitch" and "cunt?"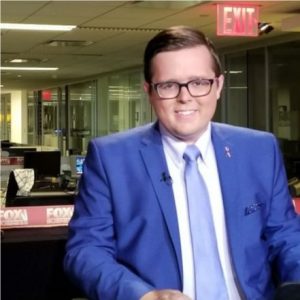 Harlan Hill appears to be a millennial creation with little in his background to support his lofty position.
According to his Linkedin page, Hill has no college education. He lists his only education as an Episcopal, college preparatory day school in Charleston, S.C. – Porter-Gaud. Out of high school, he had an internship for a British politician.
At the age of 19, he posts he was the managing partner of Code and Politics – a Washington, D.C. campaign strategy firm, dates 2009-2012. Then he founded Indigo Strategies, which did digital advertising for campaigns, dates 2012-2014. The company still exists but without Hill.
Then at the age of 24, he co-founded and served as CEO of TallyVoting, which supposedly built voting machines, dates 2014-2015. That didn't last long. It's last Facebook post was in January 2015.
Then he writes he was the product lead for Headliner, a "re-imagined platform for political news produced by and for millennials," dates 2015-2016.  Not sure if this exists any more.
At age 26, he latched on to the Trump campaign and became a regular contributor to several right-wing media outlets. He started The Logan Circle Group in June 2016.