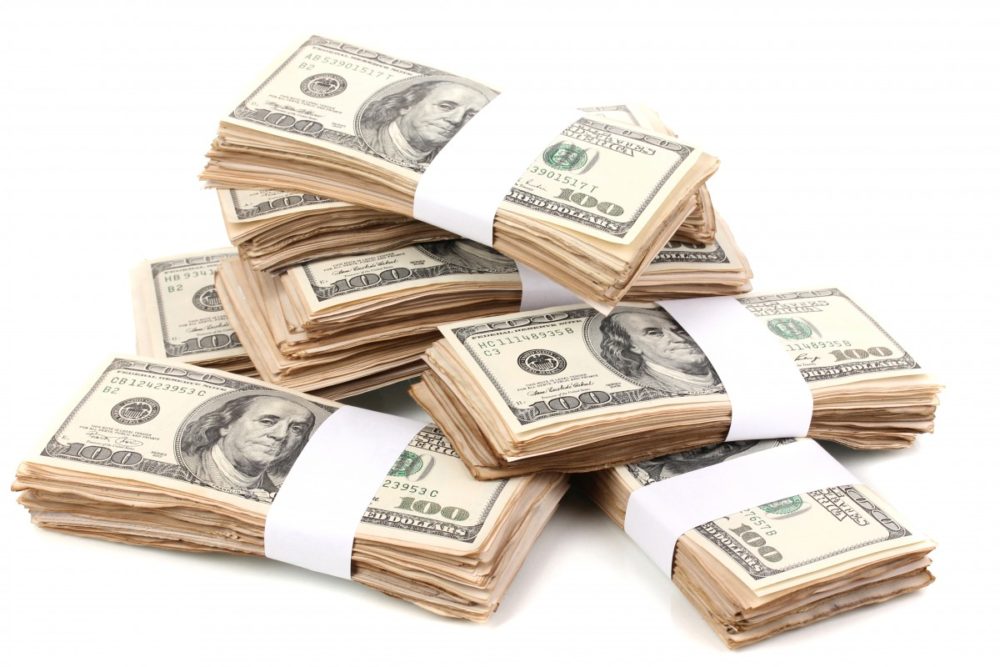 Press release: The Pensacola Ice Flyers hosted their annual $5 Weekend on March 3 and 4, and it generated an economic impact of just under $1 million, at $963,944, to the local economy.
"This weekend has been a tremendous success for the organization and our local community every year since we began holding this special weekend in the 2013-14 season," Ice Flyers owner Greg Harris commented. "We work extremely hard to impact and give back to the Pensacola area in every way a professional sports team should, and we felt quantifying this one weekend was important."
Victus Advisors from Park City, Utah calculated the impact. They used a sampling of 420 attendees who attended one or both of the games. The primary sources analyzed for the study were in-facility expenditures and out-of-facility expenditures. The in-facility sources included ticket sales, concessions, merchandise, sponsorships, advertising, parking and other fees, while the out-of-facility expenditures included lodging, restaurants, bars, entertainment, transportation and other visitor spending.
The Ice Flyers treated their fans to an exciting weekend. They had 6,218 tickets out for the game on Friday, March 3 and those in attendance saw the Ice Flyers score three goals in the third period to come from behind and win it in overtime 5-4. They then sold out the Pensacola Bay Center with 8,049 on Saturday, March 4 and won 4-0.
Visitors to Escambia County contributed 58% to the impact. 44% of the weekend attendees were Escambia County, Fla. residents and 29% were from Santa Rosa County. Florida counties comprised 88% of attendees, 10% from Alabama counties and 2% attended from other states.
The study showed that the average party per game was 4.8 people. The direct spending per party for each game was $233. That number increased to $574 for those requiring hotel rooms. 290 hotel rooms were also used over the weekend.
The median age of attendees was between 40 and 49, with 63% between 30 and 59. 64% were married and 37% represented current military or military veterans. 66% of the weekend attendees had a household income between $50,000 and $149,999, 73% were currently employed and 21% were retired. This weekend alone also supported $184,305 in annual wages in Escambia County.
Although the $963,944 economic impact that resulted from the study applied to only the two home games stated, each season's economic impact to the local economy could be assumed to be significantly larger. The Ice Flyers host 28 home games each season, and consistently host two to four home playoff games every season, bringing three league championships in the past six seasons to Escambia County.
"We're here to serve our community and we continually focus on the full-circle effect that our games and our presence in Escambia County have," Harris continued. "It's never just about the Ice Flyers. It's about impacting local businesses, non-profit organizations, families, the military, schools, churches, the Pensacola Bay Center, Escambia County and all the employees and volunteers. We're all in this together and we're very proud to represent Pensacola while doing our part to increase the quality of life for the citizens of Escambia County and the surrounding area."