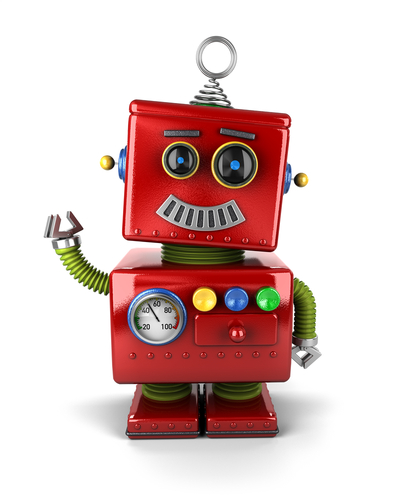 IHMC will have a family friendly open house on Friday, April 13, in celebration of National Robotics Week.
People will be able to tour IHMC's Levin Center and robotics lab to watch demonstrations and participate in hands-on activities. Pensacola MESS Hall, a children's science museum, also will have interactive demonstrations and games for kids of all ages.
More than 800 people attended the open house last year, said Brooke Layton, the lab manager for the robotics group who oversees the event. This year she expects an even larger crowd.
"We're really trying to get the word out to schools to encourage families to attend," said Layton. "Robotics Week is a grassroots effort that encourages kids to get interested in science and to think about taking STEM classes. The earlier kids get interested in STEM, the better."
STEM stands for science, technology, engineering, and mathematics. STEM-based educational programs help prepare primary and secondary students for college and graduate study. IHMC scientists and researchers as well as local science educators will be on hand to talk to people about the work that's being done at IHMC as well as careers in STEM-related fields.
Some of the robots that will be on display include the Boston Dynamics Atlas robot, which placed second in the international DARPA Robotics Challenge and has been featured on the cover of Time magazine; IHMC's new high-mobility humanoid, Nadia; FastRunner and HexRunner, which are high-speed prototype robots; and IHMC's exoskeleton, which won second place in the international Cybathlon.
Doors to IHMC's Levin Center will be open from 4 to 7 p.m. The event is free and open to the public. For more information, call Brooke Layton (828-202-4480) or email her at blayton@ihmc.us.