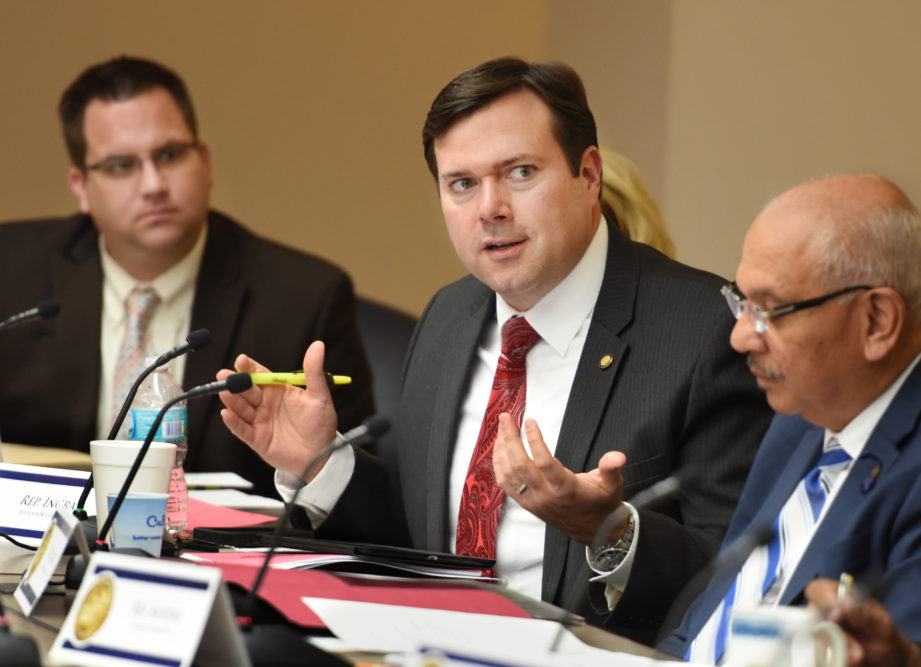 From Greater Pensacola Chamber President Clay Ingram:
Dear Friends,
As you may already know, today marks the end of my time as the President of the Greater Pensacola Chamber. Last month, Governor DeSantis offered me the position of CEO of Volunteer Florida, the lead agency for volunteerism and national service in Florida, and I accepted the offer. The decision to leave the Chamber was not an easy one – I love the chamber team, the board of directors, our incredible members and this exceptional community that we all call home.
We worked hard over the last four years to improve your membership experience. We created a robust advocacy program to help our members navigate the maze of government red tape, re-energized our monthly events, brought in nationally renowned keynote speakers for our annual meetings, and most notably have launched the West Florida Defense Alliance in order to actively facilitate community and government support to sustain and enhance current military missions, pursue future missions, and promote the region's contributions to national defense.
You will continue to be in good hands. Todd Thomson has been named the Interim President and CEO and I know that he and the chamber team will work hard to serve you and help you get the most out of your chamber membership. The future of the chamber and our region is bright, and along with you, I'm proud to have been a part of the effort to achieve economic prosperity in Pensacola.
It has been an incredible honor to serve you and I pray that you will be richly blessed in the years ahead.
I wish you all the best,
Clay