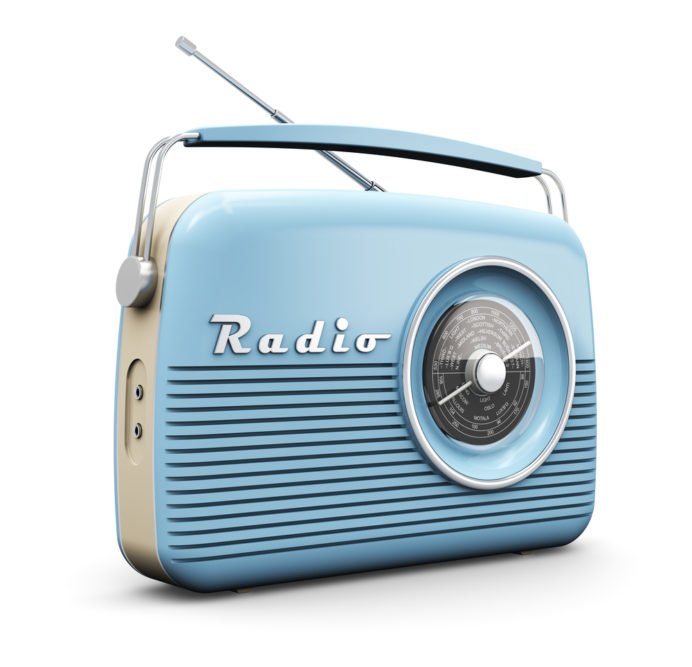 Apparently Councilman Larry Johnson attacked fellow council member, Sherri Myers, this morning on News Radio 1620 AM. I've been told he accused her of senility.
This is sad because I think Sherri is one of the most dedicated elected officials in Escambia County. Our paper hasn't always agreed with all of her stances,  but we've never questioned her passion and compassion for the people of Pensacola.
Johnson's remarks are slap in the face of the 13,480 registered voters in the city of Pensacola that are over the age of 60. That age group comprises 34.7% of city voters. His district has 1598 voters that are over 65 (26%). Only District 3, represented by Andy Terhaar, has more voters over the age of 65.
My guess is Councilman Johnson is upset about Myer's opposition to the Bayview Community Center.  I'll find out at 8:10 a.m.