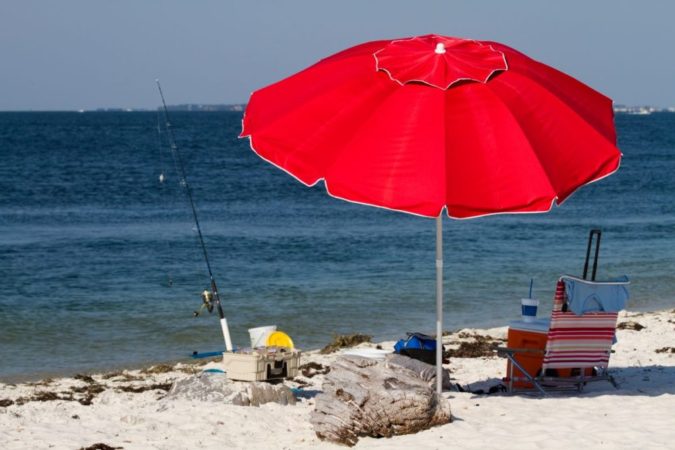 The Escambia County Destination Marketing Organization ("DMO") has hired Rusty Branch as its new executive director, effective Feb. 1. He replaces Ron Ellington, who retired from the position in December 2015.
In his nearly 14-year tenure with Baptist Hospital's Lakeview Center, Branch most recently served as the Manager of Training and Director of Community Relations for the vocational service division known as Gulf Coast Enterprises. In this role, he advocated at the federal, state and local level for the advancement of job opportunities for persons with significant disabilities – leading six members of congress to become AbilityOne Congressional Champions for Disability Employment.
"What attracted me to the DMO is the fact that tourism is a major segment of our local economy and when it does well, our community and our neighbors do well," Branch said. "I have also become aware that many of our local leaders in the tourism industry are active in our community in other vital ways – such as education, non-profit work, developing trade associations and many other aspects that improve overall community health, so the idea of joining such change-makers was very appealing."
Branch has worked for several years to bring about awareness of various issues, developing relationships with a wide range of decision makers and learning the skills necessary to effectively bring about needed change. He now plans to bring his extensive knowledge and experience to tourism development.
"My goals in this new role will initially be three-fold," Branch stated. "To increase tourism and its benefits in our area; to ensure our neighbors are aware of the major impact tourism has on our community; and to further expose this community to the amazing stories and community involvement of the men and women who are leading tourism in our community."
A graduate of the University of West Florida, Branch has completed Executive Education through the Kennedy School of Government at Harvard University. He has participated in Leadership Pensacola and is active as a mentor in the Big Brothers Big Sisters and Take Stock in Children programs. Additionally, Branch serves as President of the Pensacola Civitan Club, as a board member of CareerSource EscaRosa and as Senior Pastor of Dogwood Park Baptist Church. He was named an Inweekly Rising Star in 2015.