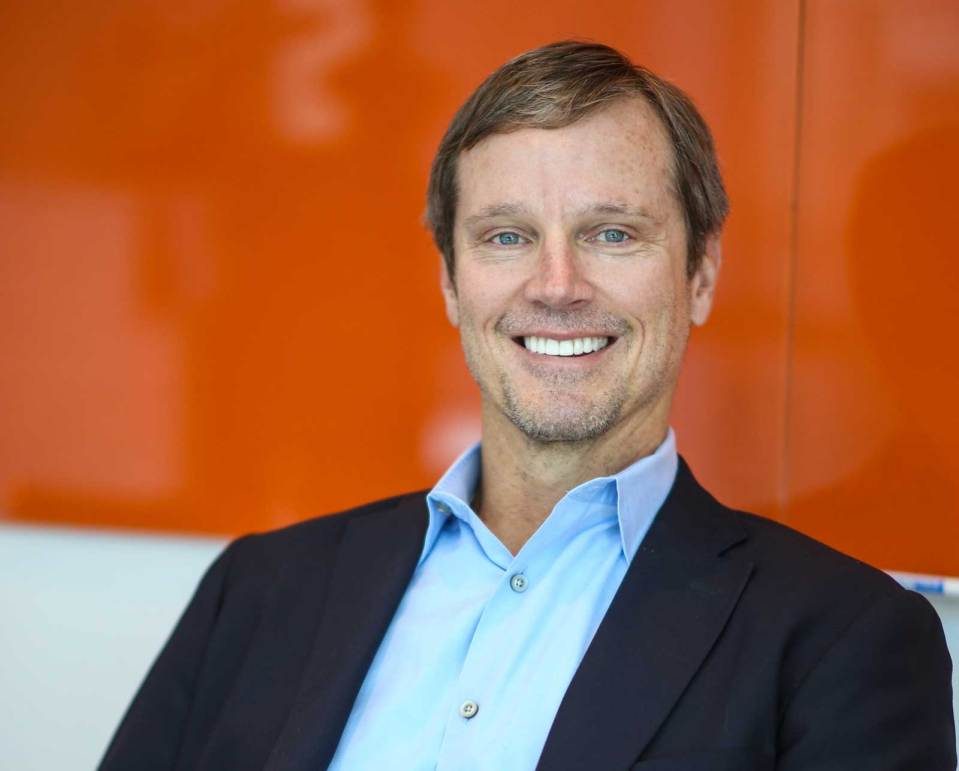 The U.S. Senate yesterday confirmed veteran Panhandle trial lawyer Larry Keefe to be the new U.S. Attorney for the Northern District of Florida, which includes 23 counties that stretch from Escambia to Alachua counties.
Congressman Matt Gaetz, who once worked in Keefe's law firm, praised the confirmation:
"Larry Keefe, nominated by President Trump, is known throughout Florida for his skill and capability. With Larry Keefe as the U.S. Attorney, he will ensure the laws are applied in our state and that they are applied fairly and equally. In Northwest Florida, we are now going to have a heightened sense of integrity and there are going to be consequences for people who engage in corrupt activities. All in all, we are going to have a better community, a better Florida, and a better country. Congratulations to my friend and mentor in the practice of law, Larry Keefe, and congratulations to all of Florida."

Rep. Gaetz
If you doubt Gaetz's influence, the congressman got President Trump to nominate his mentor even though Keefe wrote a check for $500 in December 2015 to Hilary Clinton's presidential campaign.