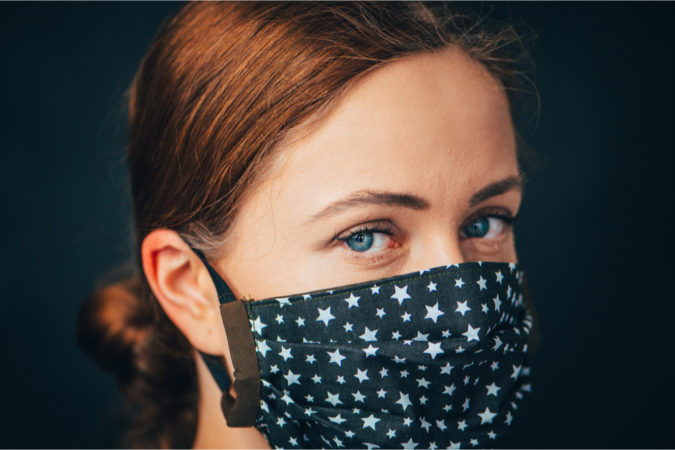 Yesterday, the Leon Board of County Commissioners voted to approve a mandate that masks be worn in public – a requirement that has overwhelming community support, according to the Tallahassee Democrat.
The commissioner also approved a civil fine schedule of $50, for the first infraction, $125 for the second and a court appearance and fine up to $250 for a third.
Leon County has 564 Florida resident cases of COVID, while Escambia has 993. Over the past seven days, Leon had 108 new cases; Escambia 191. Leon has had 8 deaths; Escambia 43. Leon has had 44 hospitalizations; Escambia 80.
The Leon County Republican Party chair Evan Power told Monica Casey of WCTV that planned to sue the Leon County Commission.
"We've had discussions with legal counsel and I think that a legal challenge would probably be coming because we feel that it's infringing on people's privacy and rights," Power said.