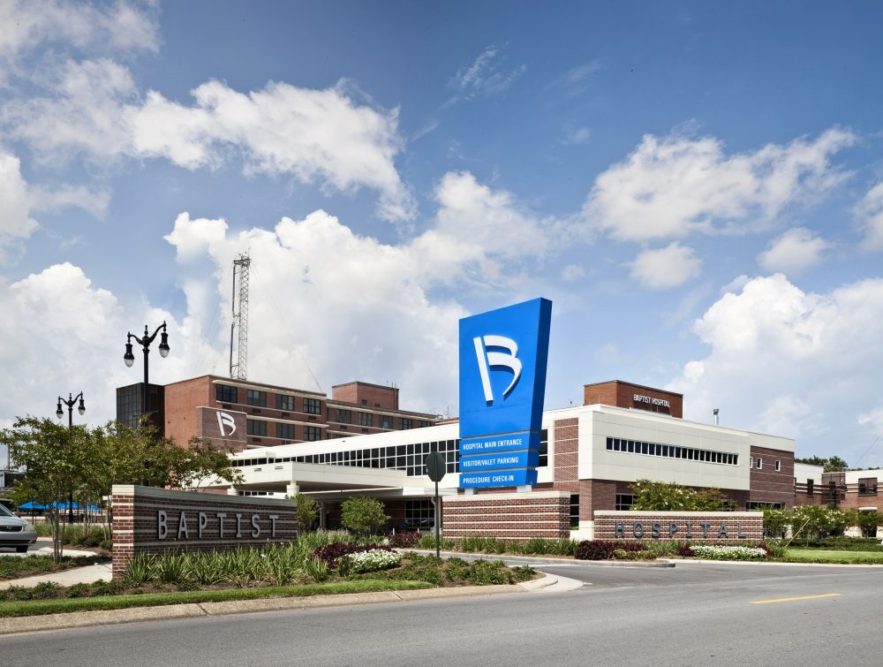 Richard Martz revealed the concepts Tuesday that Montreal-based Live Work Learn Play have come up with for the West Moreno District, part of the 25 city blocks owned by Baptist Hospital located on E Street.
The biggest difference was Baptist Hospital giving up two more city blocks on F Street for parks, like Admiral Mason park near Gulf Power headquarters, that will provide residents of the surrounding Westside neighborhoods a place for youth and adult activities. Not only that, it includes two big ponds to help solve stormwater issues.
The city recently bought three houses near the corner of F and Lee streets that were destroyed by flooding.
Among the suggestions for the parks were a small sports field, a playground, community garden and a fitness course.
Marta, partner and principal of the Live Work Learn Play, said the neighborhoods on the east side of E Street include more prosperous residential housing, while on the west side there are many vacant and rundown properties. In fact, the west side of E Street lacks sidewalks, has debris piled up alongside the road, lacks lighting and includes a vacant burnt out home.
"It has a lot of broken teeth," Martz told about two dozen residents of the area at Friendship Primitive Baptist Church on Blount Street. "We need to improve that. It's not going to take care of itself."
Martz added: "How do we finally jump over E Street and invest and improve the area westward? We need to stop the deterioration."
Already, Baptist Hospital has begun clearing dilapidated buildings and other debris on about two blocks or six acres of its property south of its main hospital on E Street. The site is bordered by E and G streets and West Moreno and West Blount streets.
Live Work Learn Play envisions an office building that houses Baptist administration on the top floors and retail on the ground floor. It would also include green space for the surrounding poor and majority-black residential community to enjoy.
"This project has an opportunity to be a real catalyst for this area that has deserved attention for quite some time," said Martz, who reported that Baptist, the city and Escambia County have yet to determine the cost for the neighborhood project.
Ronald Townsend, a former city councilman who lives near the corner of F and Lee Streets, said he likes the concepts he has seen in two public meetings this year, so far.
"I live right where we're talking about," he said. "I'm pleased. I think this can be a catalyst for redevelopment."