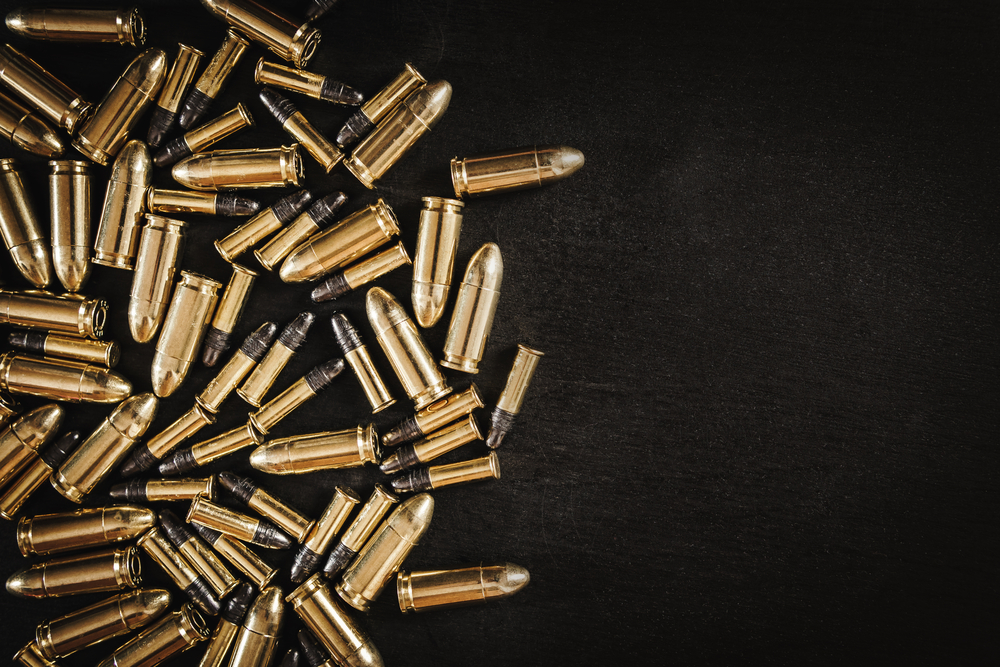 On Sunday, April 15, a man was robbed and shot in the neck in his home near Downtown Pensacola in the 1000 block of N. J St. Shabaz Peterson Jr., age 20, had an active warrant with the Pensacola Police Department for his possible involvement in the robbery/shooting. He turned himself into the Escambia County Jail.
On Thursday, April 19, Johnnie Lyons, 26, walked into Chow Tyme on North 9th Avenue through the back door and tried to shoot an employee with a handgun, qccording to the Pensacola Police Department arrest report. Shortly after the shooting, Escambia County Sheriff's Office captured and arrested Lyons.
On Saturday, April 20, an unidentified suspect, wearing a dark hoodie with his or her face covered, entered the Circle K on Burgess and Hilburn roads around 3 a.m. and robbed the clerk at gunpoint.
Around 12:30 a.m. Sunday, a car with high school students was shot four times on Lepley Road. WEAR TV reported the owner of the Nissan Altima told the station the shots were fired at near a post-prom party.