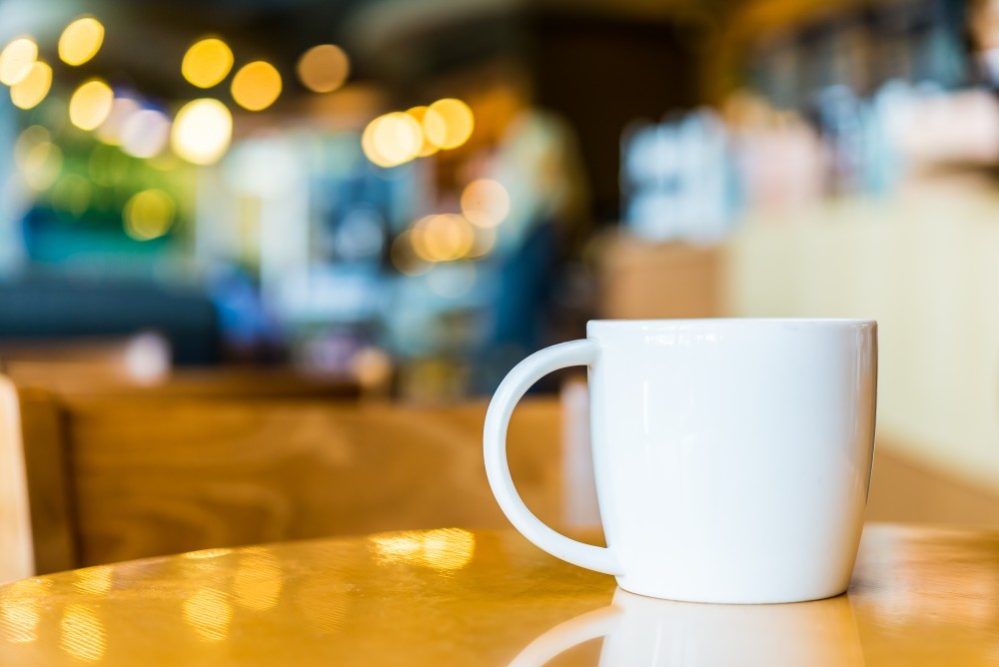 Both the County Commission primaries attracted more voters that the previous two primaries. The three School Board races drew 31, 596 votes—8,274 more votes than in the 2010 primary when all three seats were last contested.
The mayoral race set a new record for primary votes with 16,268–25 percent more than the first strong mayor primary in 2010.
Overall 64,482 votes were cast – 30.82 percent turnout. In a reversal of recent trends, 52 percent of the votes were cast on Election Day.
| | | | |
| --- | --- | --- | --- |
| | Total Votes | 2016 | 2010 |
| Commission D2 |           6,317 |           4,460 |           5,263 |
| Commission D4 |           9,778 | |           8,426 |
| | | | |
| ECUA District 4 |           9,541 | |           7,607 |
| | | | |
| School Board D1 |         11,638 | |           9,299 |
| School Board D2 |           9,751 | |           7,467 |
| School Board D3 |         10,207 |           5,139 |           6,556 |
| | | | |
| Mayor |         16,268 | |         12,985 |