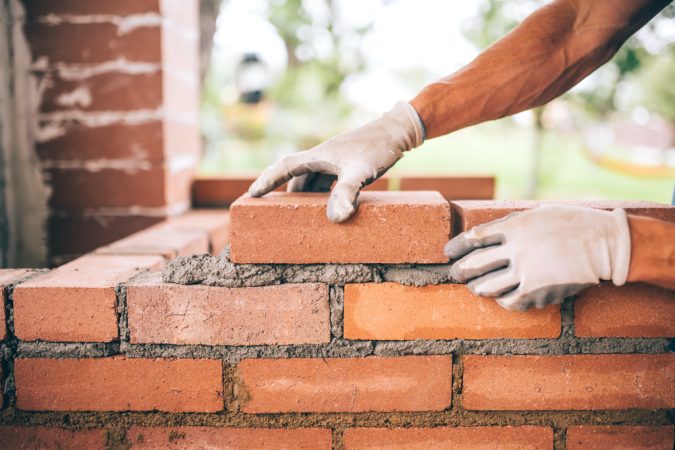 In August 2018, the Escambia Board of County Commissioners passed the Covenant for the Community, which requires all county construction projects–funded solely funded from the county's budget– to have 70% of the workers on that project live in Escambia or Santa Rosa counties.
The policy isn't a minority set-aside policy –it's a community inclusion policy that lets county dollars help local working families.
The commissioners were pioneers, passing the resolution two years ahead of the city of Pensacola. Well, they would have been pioneers if County Administrator Janice Gilley and her predecessors made sure the county's purchasing department implemented the covenant, according to PNJ reporter Jim Little's reporting.
A month after the commissioners' vote, County Administrator Jack Brown went on medical leave. Amy Lovoy and Matt Coughlin served as interim administrators until Gilley took over on July 1, 2019.
As Gilley approaches her two-year anniversary, the county has yet to implement the covenant. She told Little, "I cannot speak to the past, specifically, but I think for the future, we have a plan on how to make sure that we monitor this and more closely implement it."
When pressed, Gilley blamed high turnover and department changes. Maybe so, but she's the CEO. All county operations are under her. The implementation of board policies is her responsibility.
Where else has Gilley dropped the ball? Good reporting by Jim Little.