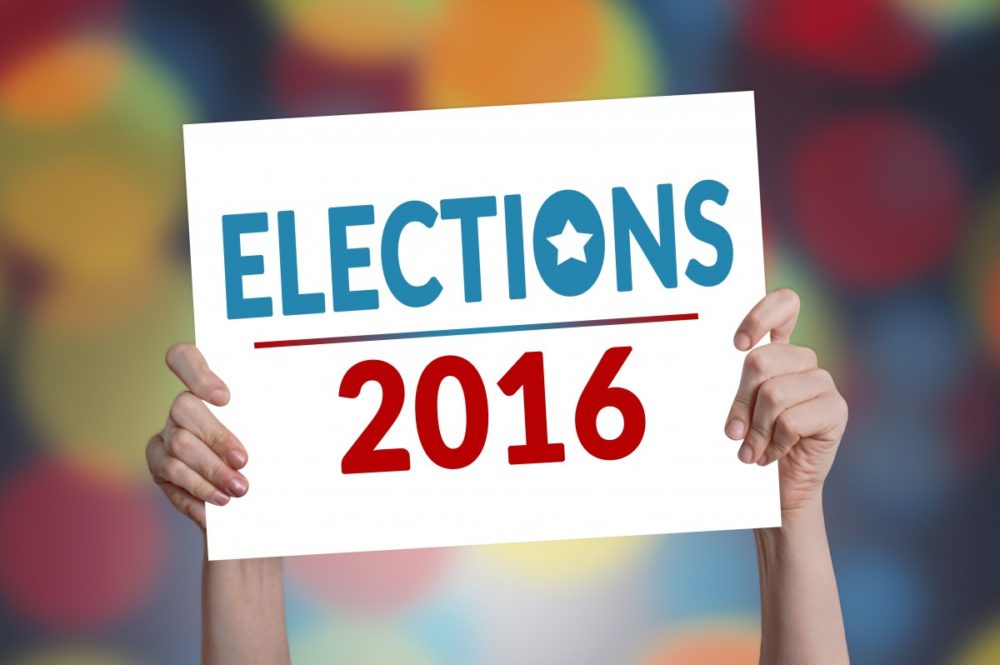 The Florida's First Congressional District rarely has an open seat. When it's open, the winner is usually an unlikely candidate.
Two men represented Northwest Florida for 32 years. Bob Sikes served from Jan. 3, 1963–Jan. 3, 1979. His successor, Earl Hutto, served from Jan. 3, 1979-Jan. 3, 1995.
An unknown attorney, Joe Scarborough, upset popular state lawmaker Lois Benson to win the GOP nomination in an era when area Democrats were fleeing their party for the more conservative Republican Party. He served from Jan. 3, 1995 to Sept. 5, 2001.
Scarborough is now national political pundit and host of MSNBC's "Morning Joe."
His successor was State Rep. Jeff Miller from Chumuckla. Collier Merrill, Don Gaetz and others considered jumping into the special election, but Miller said it didn't matter. He run regardless of else was in the race. He has served eight terms since.
For potential candidates like State Sen. Greg Evers and former Escambia County Commissioner Gene Valentino, this year may be the only opportunity they will have become a Congressman.
Evers has been flirting with several other offices – Santa Rosa County Sheriff, Okaloosa County Property Appraiser, Florida Agriculture Commissioner (2018).
Valentino lost a term to the Escambia BCC two years ago. However, his business recently announced a merger with JetPay, which may put him in a financial position to run for a post that he has coveted for years.
Pensacola Mayor Ashton Hayward can run and use his office to leverage publicity and support. Scarborough was the last Pensacola resident elected to Congress. It had been decades since the city had someone in Congress–Stephen Russell Mallory, Jr. 1897-1907.
If Hayward bows out, it will be signal that he isn't interested in higher office for awhile. He might get another chance to run – 10-15 years from now.
The same is true for State Rep. Matt Gaetz, who has pre-filed to run for his father's state senate seat. Gaetz is a skilled legislator who has an impressive record in the Florida House. He has been rumored as candidate for Florida Attorney General in 2018.
Who else? That will be fun to see.