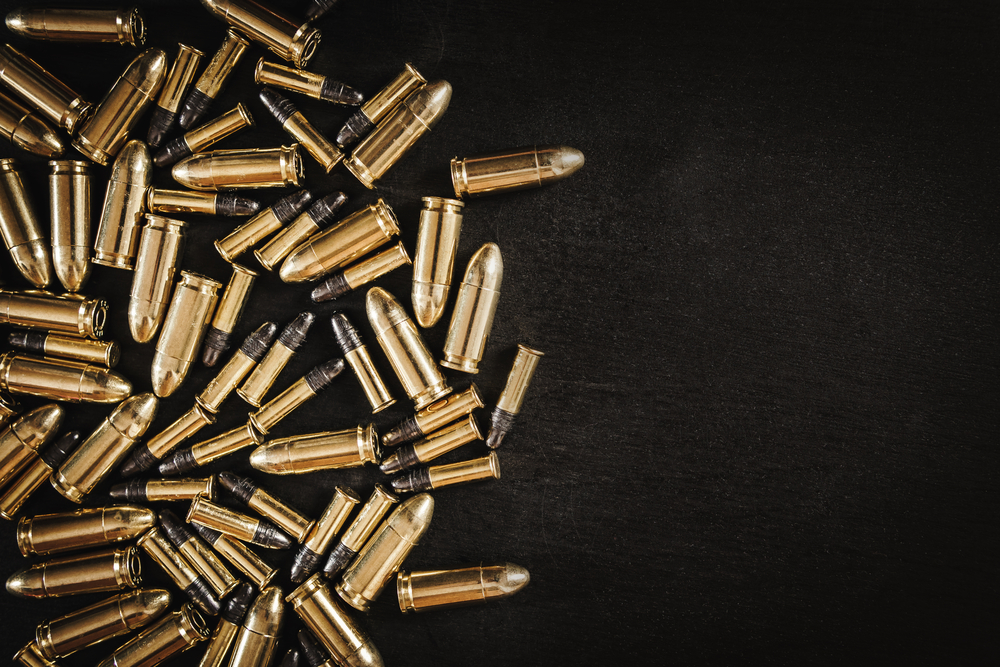 By Jeremy Morrison, Inweekly
Alluding to conversations with citizens in the wake of a fatal police shooting, Mayor Grover Robinson said Monday that is committed to increasing the training of the Pensacola Police Department.
"We can't do enough training," Robinson said during his weekly press conference July 22.
On July 5, Pensacola police officers followed Tymar Crawford to his house after he failed to pull over. The officers thought they smelled marijuana from inside Crawford's vehicle. What happened next — according to the police, Crawford disarmed one officer and was then fatally shot by another — is under investigation by the Florida Department of Law Enforcement.
During his comments on the shooting, Robinson referred to a posting on Facebook, apparently on behalf of the Tymar family, which lists off six demands, ranging from releasing the names of the officers involved and firing them, to increased training standards for officers to restitution to cover funeral costs and ongoing trauma therapy.
The mayor said that while some of the demands would interfere with the current FDLE investigation, he was on board with others. Such as more training for police officers, which he said he had already discussed with PPD Chief Tommie Lyter.
"We absolutely agree with the point on that letter about training and we're already on that," Robinson said. "That's something we need to do a better job of."
The mayor also said he agreed with a point raised in the posting regarding the deprioritization of marijuana possession.
"We are looking at how we police," Robinson said. "I'm not sure we're just totally decriminalizing, but we are looking at how we police that and we're going to be evaluating that from our own standards internally, how we do things moving forward."
Perhaps most notably, the mayor said that once the FDLE investigation has wrapped up, and regardless of its findings, the city will then conduct its own investigation into the officer-involved shooting.
"I think we need to step back and evaluate anytime something goes wrong," Robinson said. "You've got to look at what happened and what you did and did not do."
The mayor said that such an internal investigation should not be read as the city signaling that this recent event was not handled properly, and also stressed that he wanted the FDLE investigation "to go forward without any prejudice."
"I'm not trying to prejudge what the officer did and say he was wrong one way or the other, but clearly our expectation is not to have a dead civilian there," Robinson said.
Mayor Robinson also spoke about the difference between the current FDLE investigation and the eventual internal investigation of this event. The FDLE investigation will determine if the officer acted appropriately or not. The city investigation, meanwhile, is geared more towards questions about best practices than it is concerned with legalities.
"The investigation that is going on now is simply a matter of the legality of what happened. And I do think that no matter what is legal, that is the bottom-most standard. We need to be doing what is right for our citizens," the mayor said, later elaborating on the city's review: "I think the city's investigation will look at what is the expectation of city employees to do, and we'll evaluate that. It's not going to be a question of legality. We don't handle that. That's not what we do. But I think what we want to establish is what are expectations that we have."
Mayor Robinson said he wasn't sure when the FDLE investigation might conclude.
"I was told it could be a couple of months," he said.
---
Inweekly will have more on the shooting and the July 15 march in the July 25 issue, which will go live on inweekly.net at 4 p.m. Wednesday and will be in newsstands Thursday morning.