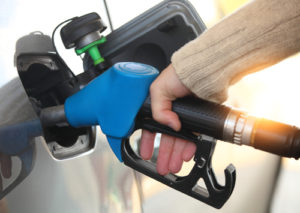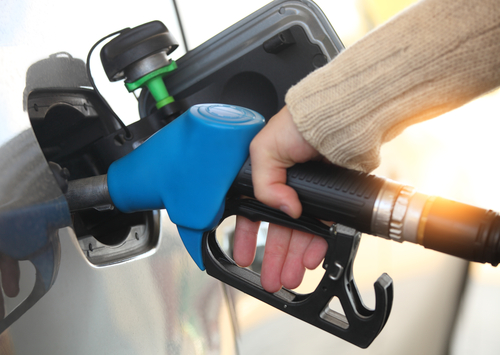 Yesterday afternoon, Pensacola City Administrator Eric Olson sent Escambia County Administrator Jack Brown a letter requesting the county continue the current Local Option Gas Tax allocation of 18.22 percent.
He also included a proposed Interlocal agreement that would extend the percentage until Dec. 31, 2026. There is provision in the draft that call for a public hearing on or about Sept. 1, 2021 to review the terms of the agreement and method of distribution of the tax.
In his letter, Olson said that the city currently repaves "approximately 140 blocks of streets" per year. The decrease in funding will mean that 125 blocks will be cut from the budget, leaving only 15 blocks per year to repaved.
The city administrator pointed out how well the two entities have worked in the past:
1. Transferring the West Florida Library to the county
2. City agreed to give the county the additional 4-cent gas tax to fund ECAT, about $730,000
3. VT-MAE project at the airport
"I feel it is in the best interest of all citizens for the City to continue to provide street resurfacing intersection improvements (including ADA improvements) and street reconstruction service at the current distribution percentage of 18.22%," wrote Olson.
The Mayor and city staff will attend today's 9 a.m. meeting of the Board of County Commissioners.