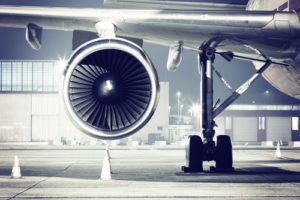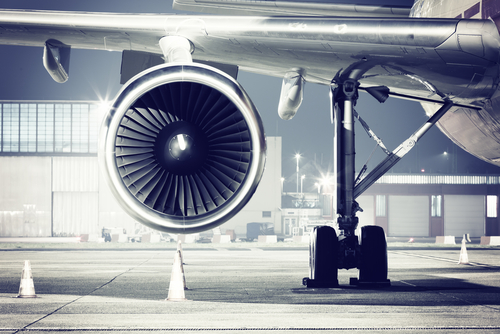 Around 6 p.m. yesterday, Mayor Ashton Hayward sent out an "Upwords" newsletter on the VT-MAE project at the Pensacola International Airport.
At the end of March, we had reported that the FAA had turned down a request for $3.5 million grant for a runaway extension to the proposed hangar for VT-MAE. Last week the News Journal picked up the story.
In March, Interim Airport Director Dan Flynn told Inweekly that FDOT had indicated a multi-year approach to providing the funding–a portion of it this year through a State Joint Participation Agreement (grant) this year, and the remainder over the next one to two years with supplemental Joint Participation Agreements.
Hayward said in his April 21 newsletter, "The Florida Department of Transportation (FDOT) has been a partner on the VT MAE project from the beginning, and over the last few months, we've worked with FDOT to reprioritize projects in our five-year work program in order to fill the gap in funding."
He added, "These issues haven't jeopardized the project; in fact, work has continued uninterrupted. Selection processes are underway for both a construction manager at risk and architectural/engineering services, and construction is expected to begin on the facility later this year."
Once the construction is complete, VT-MAE will create 300 jobs for the Pensacola area.