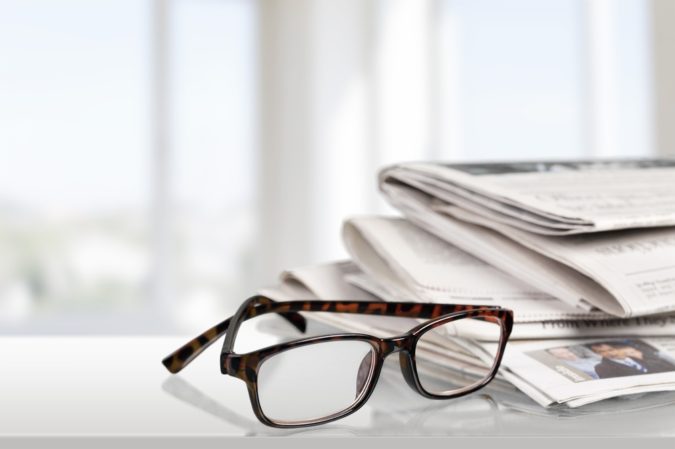 When citizens questioned the legality of her sending a memo to city council members, City of Milton Mayor Heather Lindsey self-reported the issue and asked for the State Attorney's Office for an opinion on whether she violated the state's Sunshine Law.
"We have completed our review of the fact and circumstance of this report and have determined that no violation of the law has been committed," wrote Chief Assistant State Attorney Greg Marcille in a letter released to the media today.
On May 10, Mayor Lindsay sent a memo to members of the Milton City Council regarding the renaming of the community center after its namesake former Mayor Guy Thompson had pleaded guilty to stealing money from the United Way of Santa Rosa County.
Marcille wrote, "The law is clear that a council member or commissioner may send a written report to other members on a subject that will be discussed at a public meeting without violating the Sunshine Law, if, prior to the meeting, there is no interaction related to the report among the members, the report is maintained as a public record, and the report is not being used as a substitute for action at the public meeting."