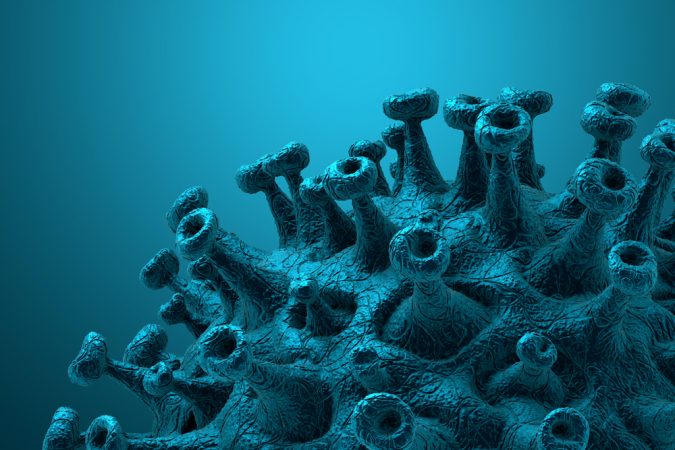 The day after Gov. Ron DeSantis declares COVID-19 pandemic over, the state works with Escambia County to open a monoclonal antibody site
---
Escambia County, in partnership with the state of Florida, will open a new monoclonal antibody site Wednesday, March 9, at the Marie K. Young-Wedgewood Community Center, located at 6405 Wagner Road. The monoclonal antibody site will be open Monday-Saturday from 9 a.m.-5 p.m. The site will be closed on Sundays.
The monoclonal antibody site will also offer COVID-19 testing. Currently, there is no time frame for how long the site will remain open.
This marks the return of monoclonal antibody testing locally since the Bayview Community Center testing location closed on Nov. 19, 2021.
To find locations to receive monoclonal antibody treatments around the entire state, please visit floridahealthcovid19.gov.
---
I guess the message from DeSantis is we don't want you to wear face masks, we aren't encouraging vaccinations, but if you get infected with COVID-19, we have a treatment for you.