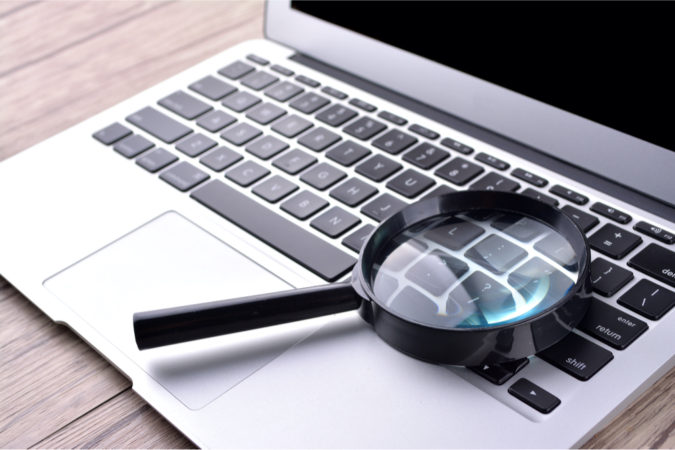 A review of the video released yesterday by the Escambia County Sheriff's Office regarding Dec. 6, 2019 terrorist attack at NAS Pensacola revealed that one deputy may have been shot by Navy personnel.
Two deputies were wounded – Deputy Jonathan Glass and Deputy Matthew Tinch. Glass and Tinch received Purple Hearts. The evidence  released yesterday reveals that Glass said he was shot by friendly fire.
The media was told in December 2019 that Glass and Tinch were the first ECSO deputies to confront the shooter and both suffered wounds during an exchange in a stairwell.
The redacted video from Glass' vehicle gives a different story.
While being attended outside of the building, Deputy Glass says, "I got shot by one of ours, by one of the Navy cops."
Levin Papantonio Rafferty attorney Chris Paulos told Inweekly that it's his understanding that the FBI had debunked this.  However, he has seen no ballistics to verify the shooter.