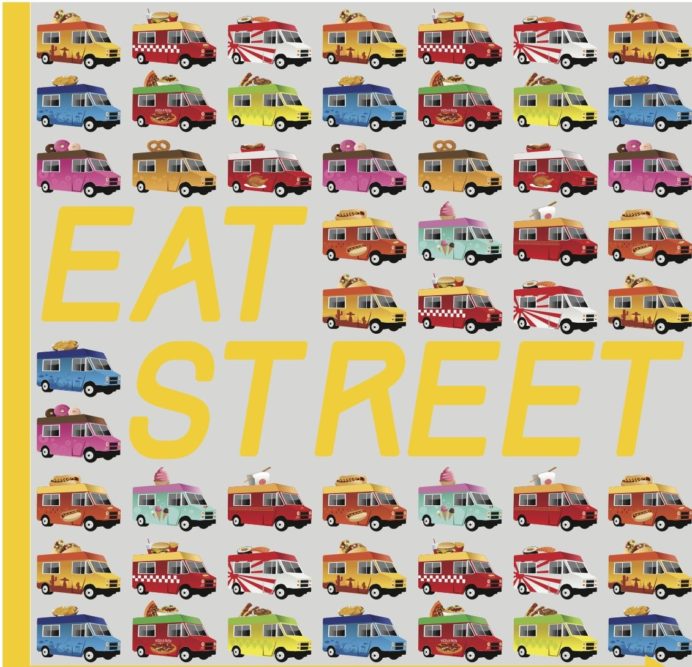 Yesterday Pensacola Mayor Grover Robinson called to explain that the state has adopted a new fire code that food trucks and mobile or temporary cooking operations must be at least 10 feet away from buildings and other vehicles.
50.7.1.5 Separation: Mobile or temporary cooking operations shall be separated from buildings or structure, combustible materials, vehicles, and other cooking operations by a minimum of 10 ft. (3 m).
Jerry's Bistreaux has to move from behind the Cigar Factory because it falls under the new code. Other mobile food operations – like Al Fresco, Two Birds in front of Perfect Plain and Tacos Mexicanos on 12th Avenue by Wild Lemon – have been grandfathered in under the old code but will have to relocate at the end of the year.
"Rick, this is nothing we can do about the fire code," said Mayor Robinson. "It's a public safety issue."
He went on to say that he has invite Jerry Mistretta to relocate his truck to the parking lot at City Hall.
The new code could also impact food trucks that park on city street – such as Ferdinand Plaza – where other vehicles also park and food festivals – Pensacola Seafood Festival and Crawfish Festival – that cram several food vendors together.
Stay tuned.