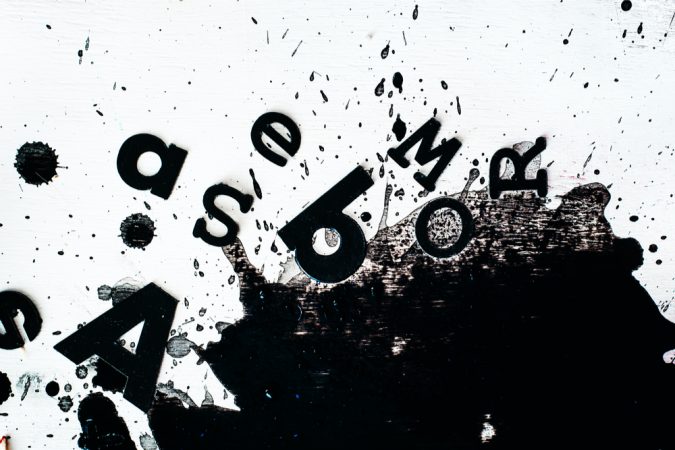 I've created a weekly podcast in which I interview mystery writers and journalists about their craft – And the Murders Began.
This is the inaugural episode with award-winning author Julie Smith, creator of the Skip Langdon series, former reporter for New Orleans Times-Picayune and San Francisco Chronicle and fellow graduate of Ole Miss.
Julie said the mystique of William Faulkner drew her to the University of Mississippi – "When I first got there I felt like I was walking around in a Faulkner novel… And I think maybe I was."
She admitted there there were other factors.
"I was not going to be permitted to go any further than that, if it was a coed school," Julie shared. "I could go to a girls school that was further away but not a coed school."
You can listen to future podcasts on Apple Podcasts. There will be a new episode every Wednesday. To learn about Julie Smith, visit her website.