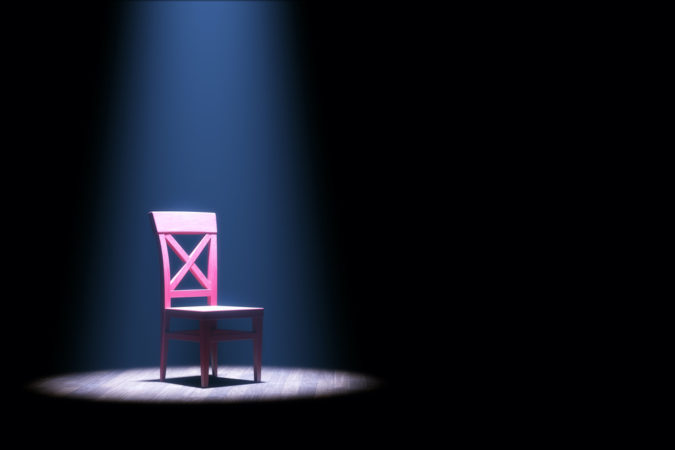 Inweekly won a small victory for open meetings. The Escambia County School District has opened the first hour of its ECSD-NAS Pensacola Joint Military Council meeting after the newspaper asked the State Attorney's Office to look into it.
---
New Press Release: Escambia County School District (FLA) and Naval Air Station Pensacola leaders will hold the next meeting of the ECSD NASP Military Council on Oct. 22. The public is invited to attend the meeting virtually from 4:00 – 6:00 p.m.
"The agenda for the meeting starts with information sharing and discussion on predetermined topics and will address questions already submitted," explained Council Co-Chair Steve Marcanion, ECSD's Assistant Superintendent for Curriculum and Instruction. "The agenda includes council business items, a report of a new grant from the Department of Defense, and information on next week's School Choice Expo, and more."
The public may continue to submit questions by sending them to pensacolapao@gmail.com or they can be submitted during the meeting by posting a comment to the Facebook LIVE coverage of the meeting on the page, Escambia Schools Public Relations. Those additional questions will be shared with the Council during the second hour of the meeting, time permitting.
Questions about general topics may be answered by the Council. Any questions about specific student situations will be addressed offline. If the subject of the question requires research, or if a subject matter expert is not in this Council meeting, the question's topic may be added to the agenda for the next quarterly meeting.