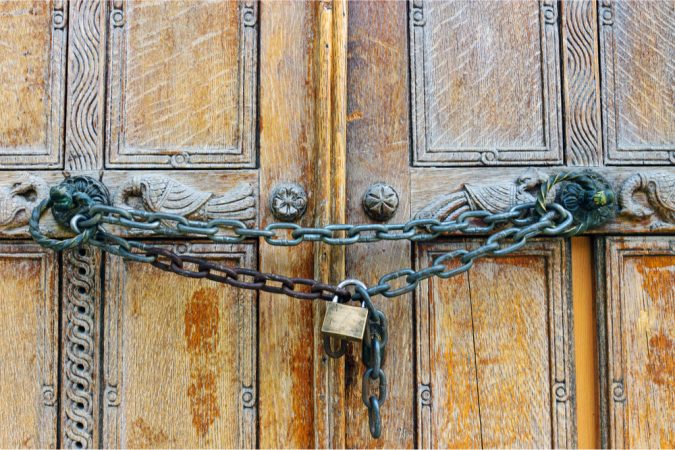 On Monday, Oct. 12, the Escambia County School District announced the district and Naval Air Station Pensacola would hold a meeting of the ECSD and NASP Joint Military Council on Oct. 22, and the first hour would be a closed session for council members only.
Florida statue 286.011 requires that all meetings of any board or commission of any state agency or authority or of any agency or authority of any county, municipal corporation, or political subdivision be public meetings open to the public at all times.
Inweekly asked Pamela Marsh, former U.S. Attorney and president of the First Amendment Foundation, whether she believed the meeting could be closed to public.
"It should be open, unless they are talking about something that falls within one of the exemptions that allow meetings to be closed," she replied. "Can you ask them why the first hour of the meeting is closed…Are they claiming some other statutory exemption applies?"
We did ask Kim Stefansson, ECSD Public Relations Coordinator, and School Board Attorney Donna Waters, to explain why the first hour was closed and what exemption from the Florida public meeting law they are claiming.
No reply has been received. We asked the State Attorney's Office to investigate and render an opinion.
Stay tuned.