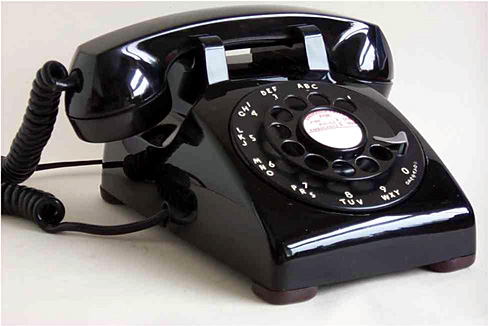 U.S. Sen. Marco Rubio of Florida wins the support of 15 percent of Republican primary voters and runs best against Democrat Hillary Clinton, according to a Quinnipiac University National poll released today.
The former secretary of state tops the Democratic field with 60 percent and leads top Republican contenders, except Sen. Rubio, in head-to-head matchups, the independent Quinnipiac (KWIN-uh-pe-ack) University Poll finds.
The Republican primary field shows Rubio with 15 percent, former Florida Gov. Jeb Bush with 13 percent and Wisconsin Gov. Scott Walker with 11 percent. No other candidate tops 9 percent and 14 percent remain undecided.
Bush tops the "no way" list as 17 percent of Republican voters say they would definitely not support him. New Jersey Gov. Christopher Christie is next with 16 percent who give him a definite thumbs down, with 10 percent for U.S. Sen. Rand Paul of Kentucky.
Clinton owns the Democratic nod with 60 percent, followed by Vice President Joseph Biden with 10 percent and U.S. Sen. Bernie Sanders of Vermont with 8 percent. Former Maryland Gov. Martin O'Malley has 3 percent and 14 percent are undecided.
Clinton and Biden each get 7 percent on the "no way" list.
"The youngest member of the GOP presidential posse moves to the front of the pack to challenge Hillary Clinton whose position in her own party appears rock solid," said Tim Malloy, assistant director of the Quinnipiac University Poll.
"This is the kind of survey that shoots adrenalin into a campaign. Marco Rubio gets strong enough numbers and favorability ratings to look like a legit threat to Hillary Clinton."
In a general election matchup, Clinton gets 45 percent of American voters to 43 percent for Rubio. She leads other top Republicans:
45 – 40 percent over Christie;
46 – 42 percent over Paul;
47 – 42 percent over former Arkansas Gov. Mike Huckabee;
46 – 39 percent over Bush;
46 – 41 percent over Walker;
48 – 41 percent over U.S. Sen. Ted Cruz of Texas.