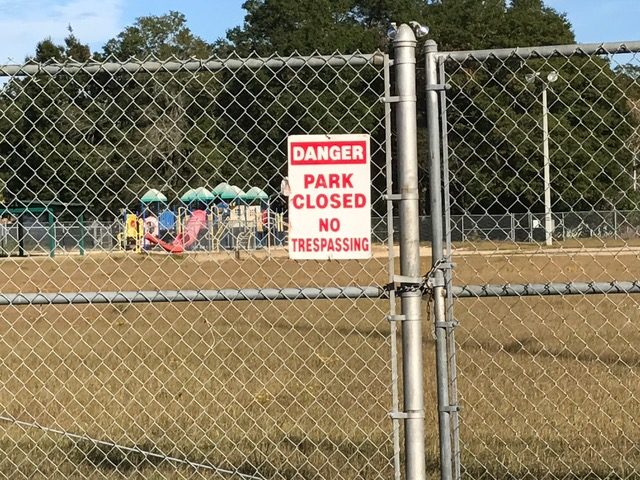 The Santa Rosa County Board of County Commissioners heard from the citizens from the southern part of the county last week and rejected two low-income senior housing projects.
The board rejected a proposed 90-unit, low-income senior townhome housing project in the Navarre to built on a 9-acre strip south of Navarre Parkway, near the Walmart. The other rejected proposal was for a 76-unit, low-income senior apartment complex on 10 acres in the unicorporated area on Gulf Breeze Parkway.
Read Navarre residents reject low-income housing.
Yesterday, Pensacola City Councilwoman Jewel Canada-Wynn pulled an agenda item that would have closed a playground and opened the door for the Area Housing Commission to build more low-income housing in the Morris Court area. Read morris-court-park.
Escambia County Commissioner Lumon May isn't convinced that concentrating low-income housing in only in two or three parts of the city is wise.
"This is a quality of life issue," May told Inweekly. "Other cities have learned its a mistake to build large housing projects and are moving away from them."
Commissioner May said that he welcomes a town hall meeting in the Morris Court neighborhood to hear from the residents about the future of their area.