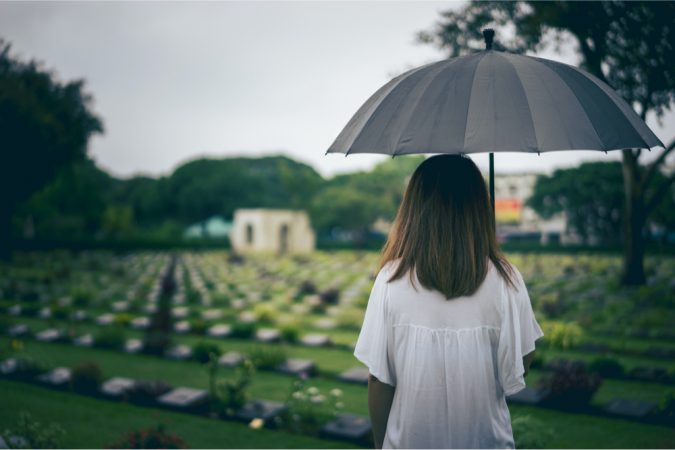 NYT: "Cases are extremely high and have stayed about the same over the past two weeks. The numbers of hospitalized Covid patients and deaths in the Escambia County area have risen. The test positivity rate in Escambia County is very high, suggesting that cases are significantly undercounted."
As we have repeatedly reported, the month has been the worst month for cases in Escambia County.
Yesterday, FDOH reported another 12 deaths for the county – 128 since Christmas.