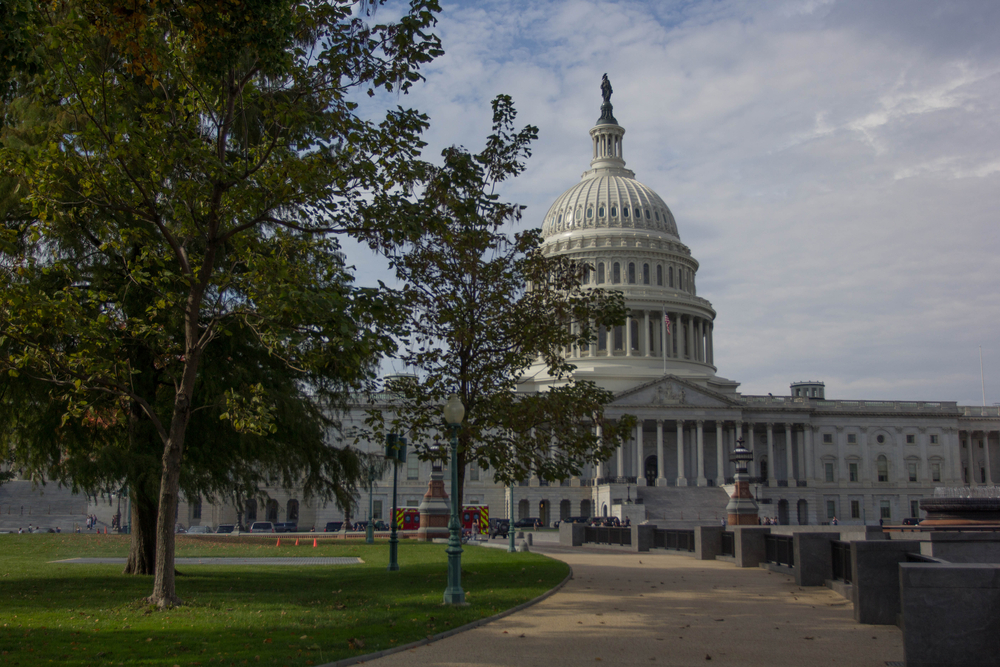 Congressman Matt Gaetz was identified as on the organizers of the U.S. House's "coordinated" efforts to discredit the Mueller investigation of President Donald Trump, according to article published yesterday by The New York Times.
The article examines the behind-the-scenes effort by Trump and his supporters to undermine the numerous investigations into his campaign, business dealings and presidency.
According to the article, Gaetz played a major role in raising questions about the legitimacy of law enforcement investigative tools and discrediting witnesses.
The NYT describes Gaetz sitting in the Delta Sky Lounge in Atlanta's Hartsfield–Jackson Atlanta International Airport in July 2017, where he made the decision "to go play offense."
According to the newspaper, he believed "the president's allies in Congress needed a coordinated strategy to fight back against an investigation they viewed as deeply unfair and politically biased."
The NYT lists several ways the Gaetz and other GOP Republicans–including trying to get a second independent counsel to investigate Hillary Clinton's handling of her emails– helped Trump muddy the waters regarding Mueller.
And Gaetz was unapologetic about his efforts.
"Do I think it's right that our work in the Congress has aided in the president's defense? Yeah, I think it is right."

Matt Gaetz, to the New York Times
Read the article.