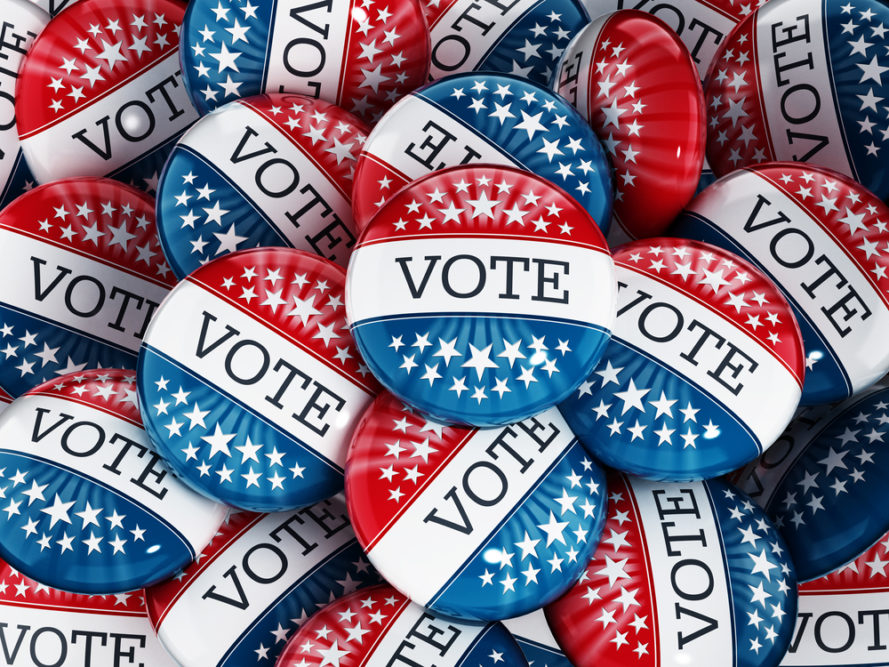 Rebekah Bydlak Announces Candidacy for State Representative in District 1.
Cantonment, Fla. – Today, Rebekah Bydlak announced her candidacy for Florida House of Representatives, District 1. Bydlak, who is the Executive Director of the Coalition to Reduce Spending and a national advocate for conservative values, filed to represent the 1st District in the Florida House of Representatives.
"I have dedicated my life and professional career to fighting for conservative principles as a private citizen," said Bydlak upon announcing her run for the Florida House. "For too long we have witnessed the same politicians saying one thing at home and doing another when elected, all the while getting nothing done. I'm running to fight for our conservative values and deliver for Northwest Florida."
"I've been humbled by the encouragement I've received from family and friends alike in weighing this decision," Bydlak said. "After much prayer and consideration, I have decided to announce my candidacy for the Florida House."
About Rebekah Bydlak:
Rebekah Bydlak was born and raised in Northwest Florida, her family having settled in the area 9 generations ago. She currently serves as the Executive Director of the Coalition to Reduce Spending, a national organization that made Lois Lerner's infamous IRS enemies list with its dedication to fighting the national debt and ending wasteful government spending. She has represented the interests of taxpayers here at home and around the country, and is a tireless advocate for reducing spending and reining in big government.
Rebekah descended from the Bonifay and Gonzalez families, a legacy that is intimately woven into the local history of Escambia County. This includes Francis Bobe, Pensacola's Civil War mayor, and Albert Alfred, the builder of Christ Church. Rebekah was homeschooled before graduating from Pensacola State College and earning her master's degree in Public Administration & Political Science from the University of West Florida. She lives in Cantonment with her husband, Jonathan.