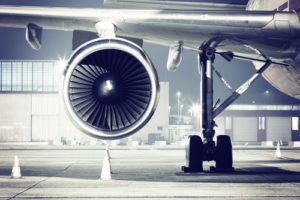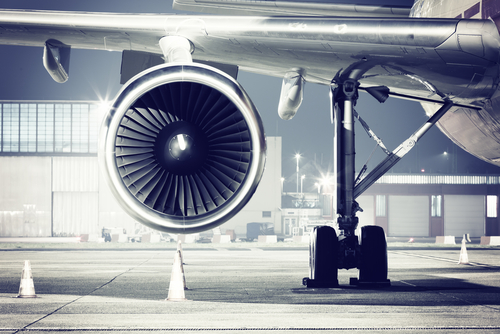 Pensacola International Airport is going have more competition for new airline service. The Okaloosa County Tourism Development Council has voted to budget $3 million to spend over two years to recruit the new airline for Destin-Fort Walton Beach Airport.
The airport is actively recruit a new airline that it hopes to have on board by April 2015. The TDC funds will used to entice travelers to use the airline and other non-stop flights to the airport.
Who is leading the Okaloosa TDC? Ed Schroeder-the man ran tourism marketing for the Pensacola Bay Area Chamber of Commerce. He resigned in 2011 after some private mails showed he and others were considering moving tourism out from under the chamber—which happened three years later.
The Pensacola airport has picked up a few flights from Silver Airways – but its flights to New Orleans have been placed on hold.