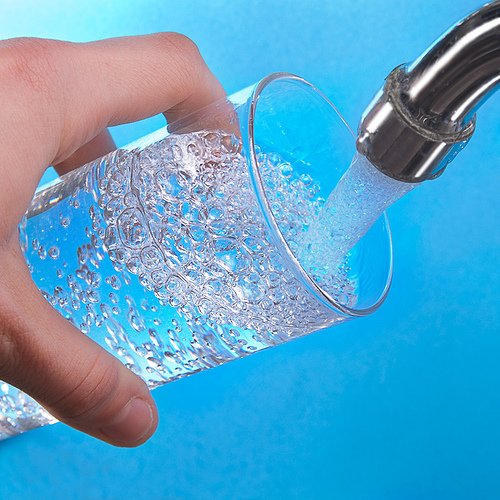 Last month, the State Auditor General issued a report that pointed out several operational issues with the Northwest Florida Water Management District (NFWMD), which manages the water resources for Escambia, Santa Rosa, Okaloosa, Walton, Holmes, Washington, Bay, Jackson, Calhoun, Gulf, Gadsden, Liberty, Franklin, Leon, Wakulla, and Jefferson counties. The audit was conducted for 2013-14 fiscal year.
General Management Controls
Finding 1: District procedures did not provide an appropriate separation of duties for the permit fee collection and recordkeeping functions or establish other controls to compensate for this weakness.
Personnel and Payroll Administration
Finding 2: The District made a $20,662 extra compensation payment to an employee, contrary to law. Also, the Board did not, by resolution or other means, approve November 2013 and November 2014 bonuses totaling $259,000 and employees were not notified of the prospective bonuses before the evaluation period on which the bonuses were paid.
Finding 3: District procedures for the employee performance evaluation process could be enhanced.
Contracts
Finding 4: Two members of management were on the District's audit committee, contrary to Government Finance Officers Association guidance. Also, contrary to State law, the Board selected a firm for audit services that was not the highest-ranked qualified firm and District records did not evidence the basis for selecting the firm.
Tangible Personal Property
Finding 5: The District did not perform physical inventories of tangible personal property for the 2011-12, 2012-13, and 2013-14 fiscal years.
Finding 6: District controls over motor vehicle usage and maintenance could be enhanced.
See NWFLWD audit
Northwest Florida Water Management District Executive Directors for period that was audited were Brett Cyphers, from 12-27-2014, and Jon Steverson, to 12-26-2014
The Board of Directors who served from October 2013 through December 2014 were:
George Roberts, Chair
Jerry Pate, Vice Chair
John W. Alter
Gus Andrews
Stephanie H. Boyd to 8-28-2014
Gary Clark
Jon Costello
Nick Patronis
Bo Spring