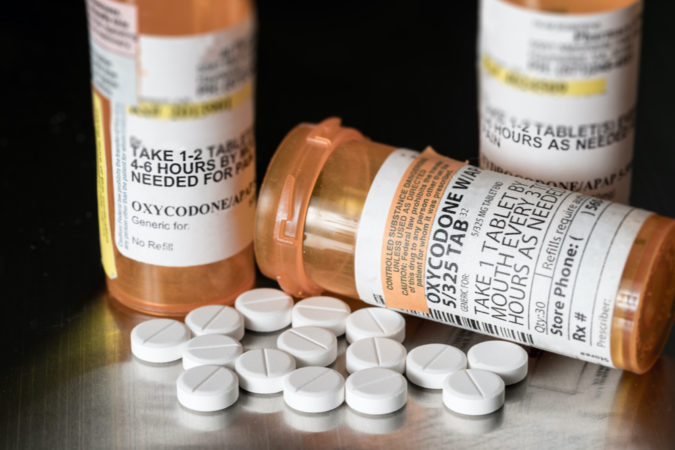 Last November, U.S. marshals arrested a doctor and his wife living in Gulf Breeze on federal charges related to the illegal distribution of Oxycontin.
Dr. David Lelio, a psychiatrist, had recently moved to the area after being hired by Gulf Coast VA Health Care System. He and his wife, Nadja Kujanson-Lelio, were extradited to Wythe County, Va.
On Wednesday, Aug. 17, the Lelios pleaded guilty to charges that they conspired to illegally distribute prescription opioids to patients. The scheme used by the couple was similar to those reported by Inweekly in February 2018, "Opioid Crisis: Fighting to be Drug-Free."
Between 2016 and 2019, the couple admitted that Lelio wrote more than 60 prescriptions for oxycodone to patients and that these prescriptions did not have a legitimate medical purpose. The prescriptions were written with the understanding that some or all of the prescriptions would be shared with Nadja Kujanson-Lelio, according prosecutors. The couple then would reimburse patients for the cost of filling the prescriptions.
What sparked the investigation in February 2018 was Wythe County deputies finding the body of Michael Miles in a home with multiple oxycodone prescriptions for the deceased prescribed by Lelio. Miles' cause of death was ruled to be "acute fentanyl and heroin intoxication."
Both Lelio and Kujanson-Lelio will be sentenced on Dec. 10. The U.S. Attorney's Office for the Western District of Virginia, Wythe County Sheriff's Office, Virginia State Police and the Drug Enforcement Administration collaborated on the investigation of this case.