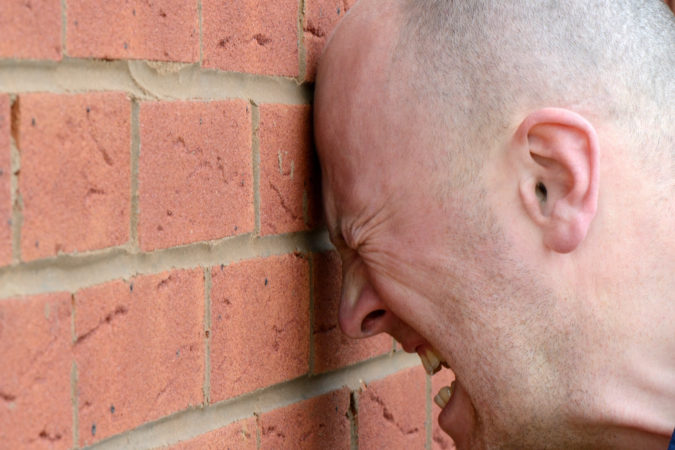 Orange County began the implementation of a stay-at-home order today.
Residents can leave their homes:
To buy groceries,
To order takeout,
To buy supplies to work from home,
To deliver food and supplies to family
To exercise outdoors,
To visit the pharmacist or doctor's office, and
To take your pet for a walk.
Some of the essential businesses that will stay open include:
Health care providers, pharmacists, veterinarians, therapists, restaurants, grocery stores, farmers markets, produce stands, banks, news organizations, hardware stores, gas stations, licensed contractors, mail and shipping services, waste management, laundromats, airlines, assisted living facilities, landscapers and day care facilities.
On March 20, Orange County implemented a curfew, effective daily from 11 p.m. to 5 a.m.
Orange County includes Apopka, Bay Lake, Belle Isle, Edgewood, Lake Buena Vista, Maitland, Ocoee, Orlando, Winter Garden and Winter Park. It's population is 1.38 million people. As 11 a.m., the county had 77 cases.
Orange County has 1.67 cases per 30,000 people. Escambia County has 1.33 cases per 30,000 people – using the 2018 census estimates. Not that big of a difference.
---
Broward County Avoids Big COVID-19 Decisions
Broward County has been very slow in reacting to the COVID-19 virus – even though its rate per 30,000 people is 5.45 – the highest in Florida.
While county leaders voted to close non-essential businesses effective Monday, the commissioners and administrators have not held a press conference on the pandemic for three weeks until yesterday. They have not closed their public beaches.
Their COVID-19 info page gives very little up-to-date information–focuses on washing hands and has a video of someone cleaning a bus. No display of the testing results on the page, only links to other sites.
Why should you care about Broward County? Because County Administrator Janice Gilley likes to point out to the commissioners privately how well Broward County is handling the coronavirus.
Look at the page. I don't any of us would use Broward as our model for crisis response and communication.