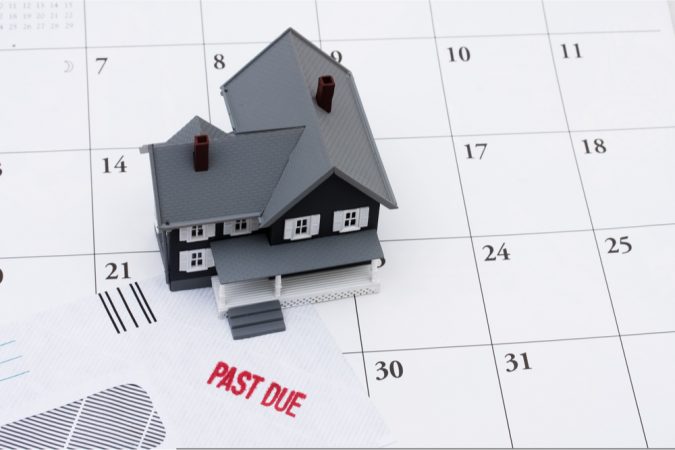 The CDC issued a federal eviction moratorium in late September. Thanks to Judge Pat Kinsey, the moratorium has become meaningless in Pensacola.
The CARES Act was supposed to help renters behind on their rent, but Escambia County has taken months to issue checks to families and individuals.
NBC News reports that "the day before Thanksgiving, Steve Cowley, a beverage salesman, was at home in Pensacola, Florida, when someone started pounding on the front door. It was the county sheriff serving an eviction notice."
The ban aimed to let renters affected by Covid stay in their homes, even if they couldn't pay their landlords.
Judge Kinsey ordered Cowley out of his home, ruling the CDC moratorium represented an "unlawful taking" by the U.S. government of landlords' private property — rental income.
It took months for Escambia County Administrator Janice Gilley to get a grant program before the Board of County Commissioners. The housing grants from Florida Housing Finance Corporation Coronavirus Relief Funds in September turned out to be too cumbersome, which wasted staff time for weeks.
The county's CARES Family grants didn't start going out until late October, four months after the county began receiving the funds.